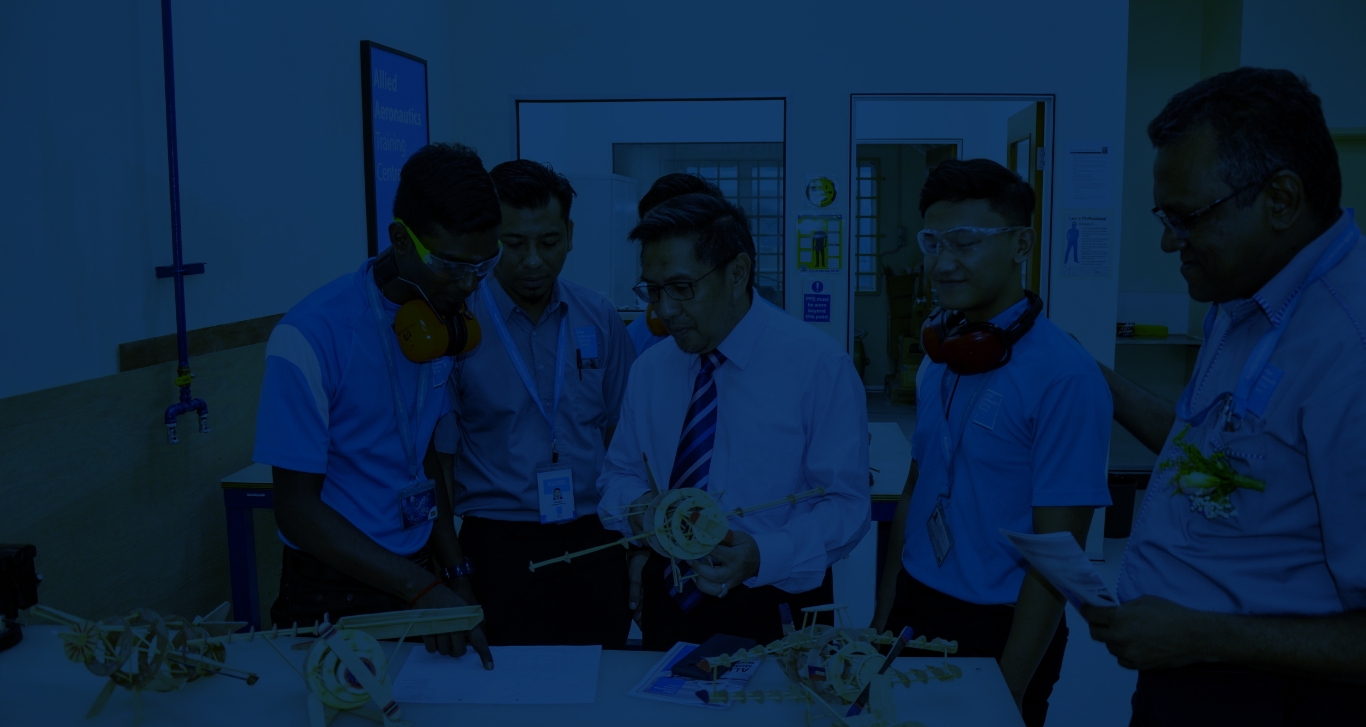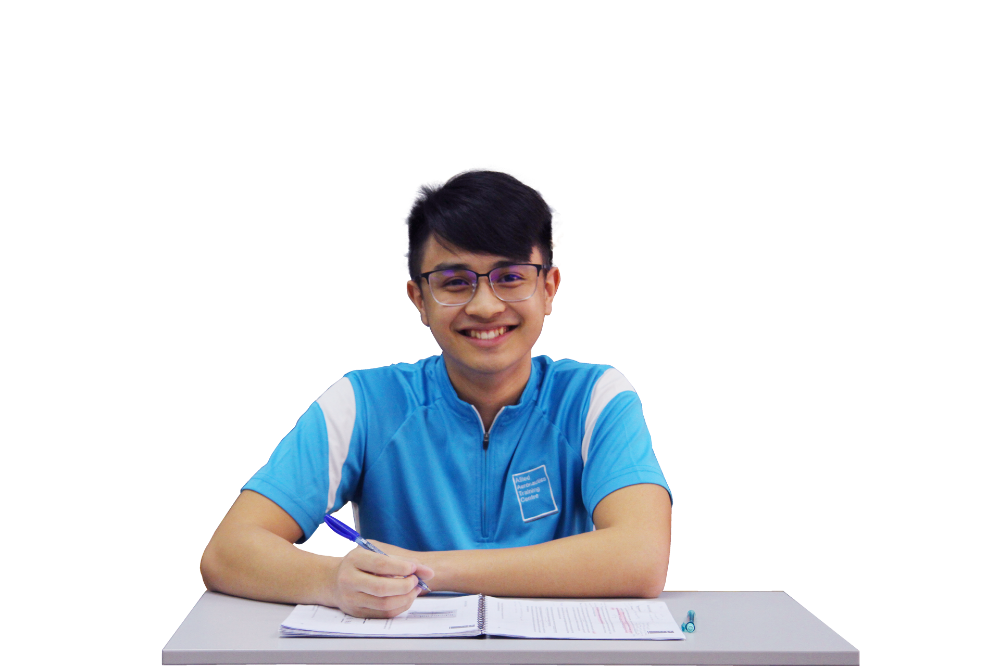 About Us
Allied Aeronautics


Training Centre
ABOUT ALLIED AERONAUTICS
The perfect choice for Aircraft Maintenance Education
Allied Aeronautics Training Centre @ ALLIED is an Approved Maintenance Training Organization (ATO/2016/01) and Examination Centre under the Civil Aviation Authority of Malaysia (CAAM). ALLIED's compilation of endorsed training modules, trainers and training facilities are progressively audited/monitored by CAAM so as to maintain teaching-learning integrity and quality.
ALLIED provides engineering-oriented high skill aircraft maintenance training programme with LICENSE for fresh school (SPM) leavers. License programme (with 70% emphasis on practical) creates highly skilled or hands-on personnel and engineers who then become the preferred choice of employees among the industry players within the Aircraft Maintenance, Repair and Overhaul (MRO) domain.
In the context of Malaysian Civil Aviation Regulations (CAR 2016), only those with License (CAAM Part-66 Cat. A1 or B1) are authorized to sign the Certificate of Release to Service (CSR). In other words, only licensed personnel can deal with operating aircrafts and endorse their airworthiness before they are released to service (fit to fly).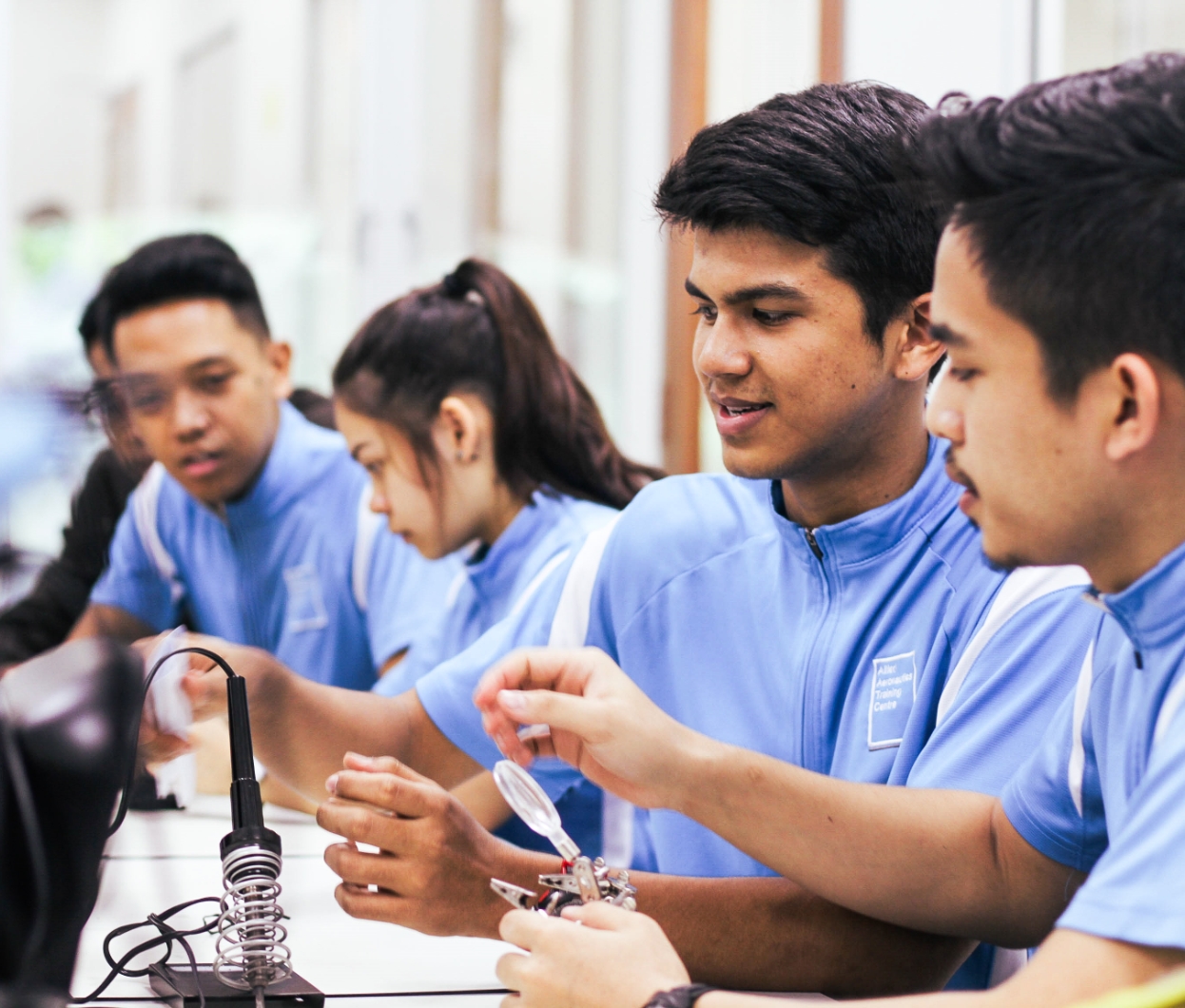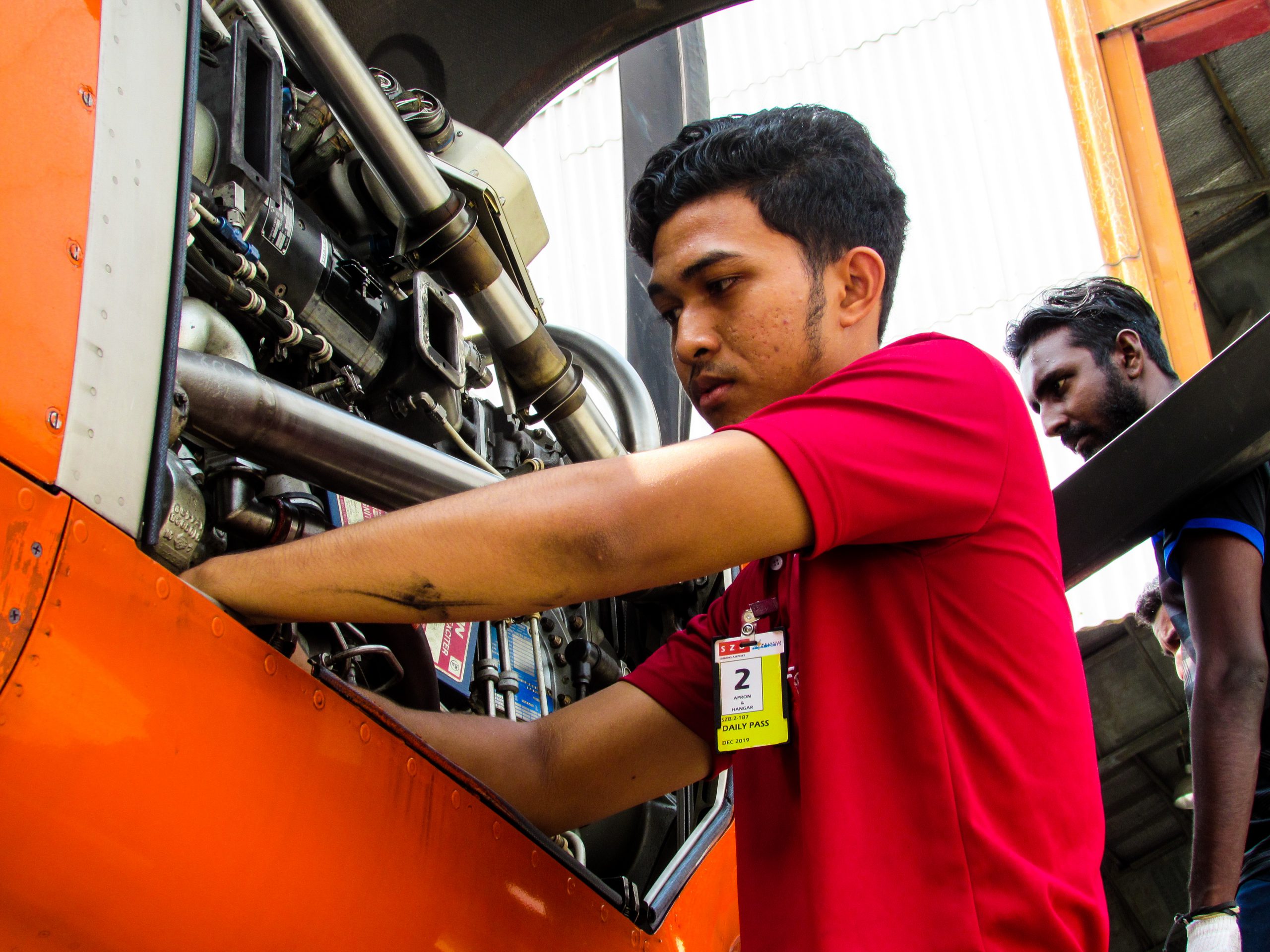 Why Allied Aeronautics Training Centre?
Student Accommodation
ALLIED manages accommodation for students with separate payment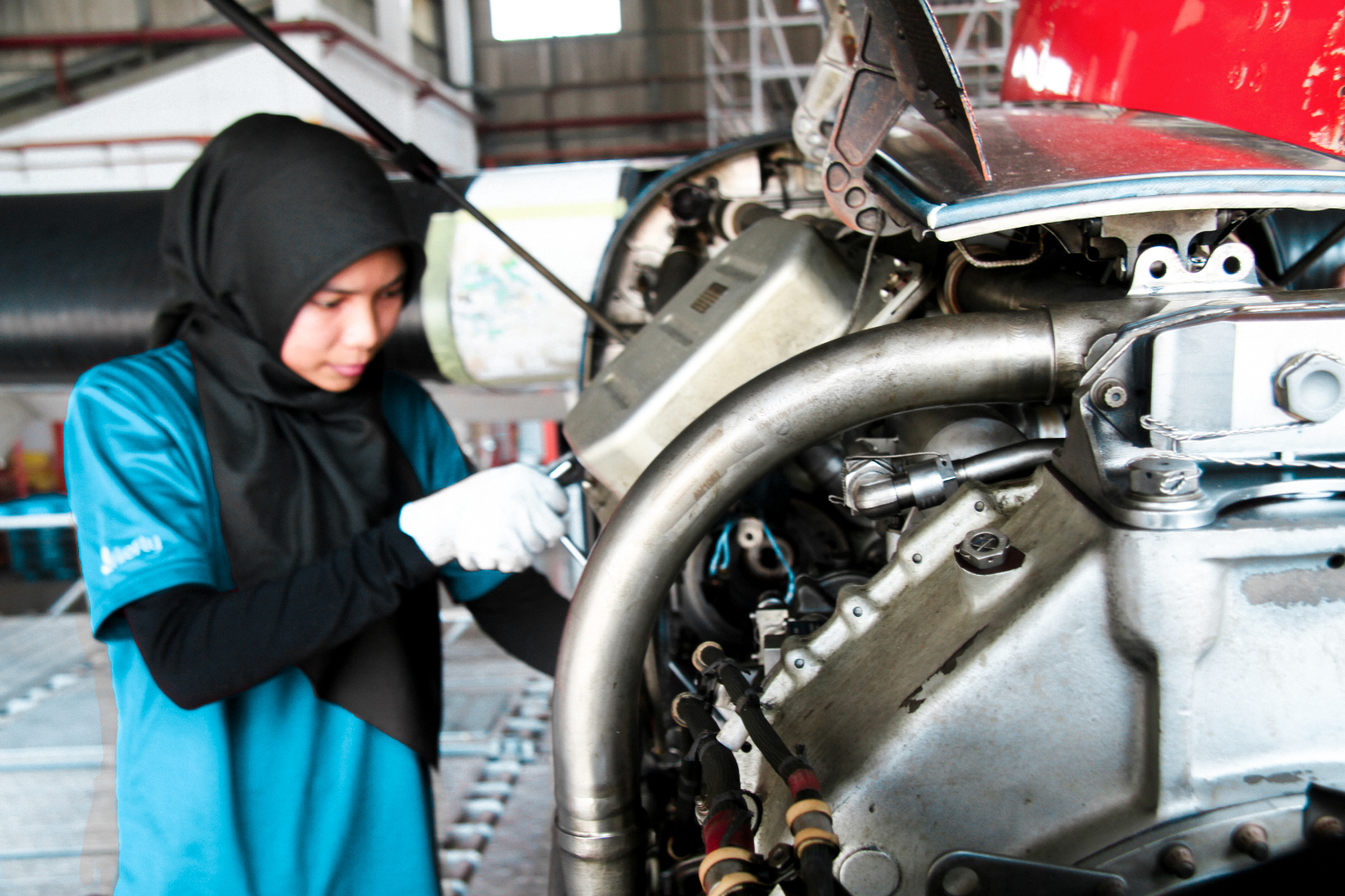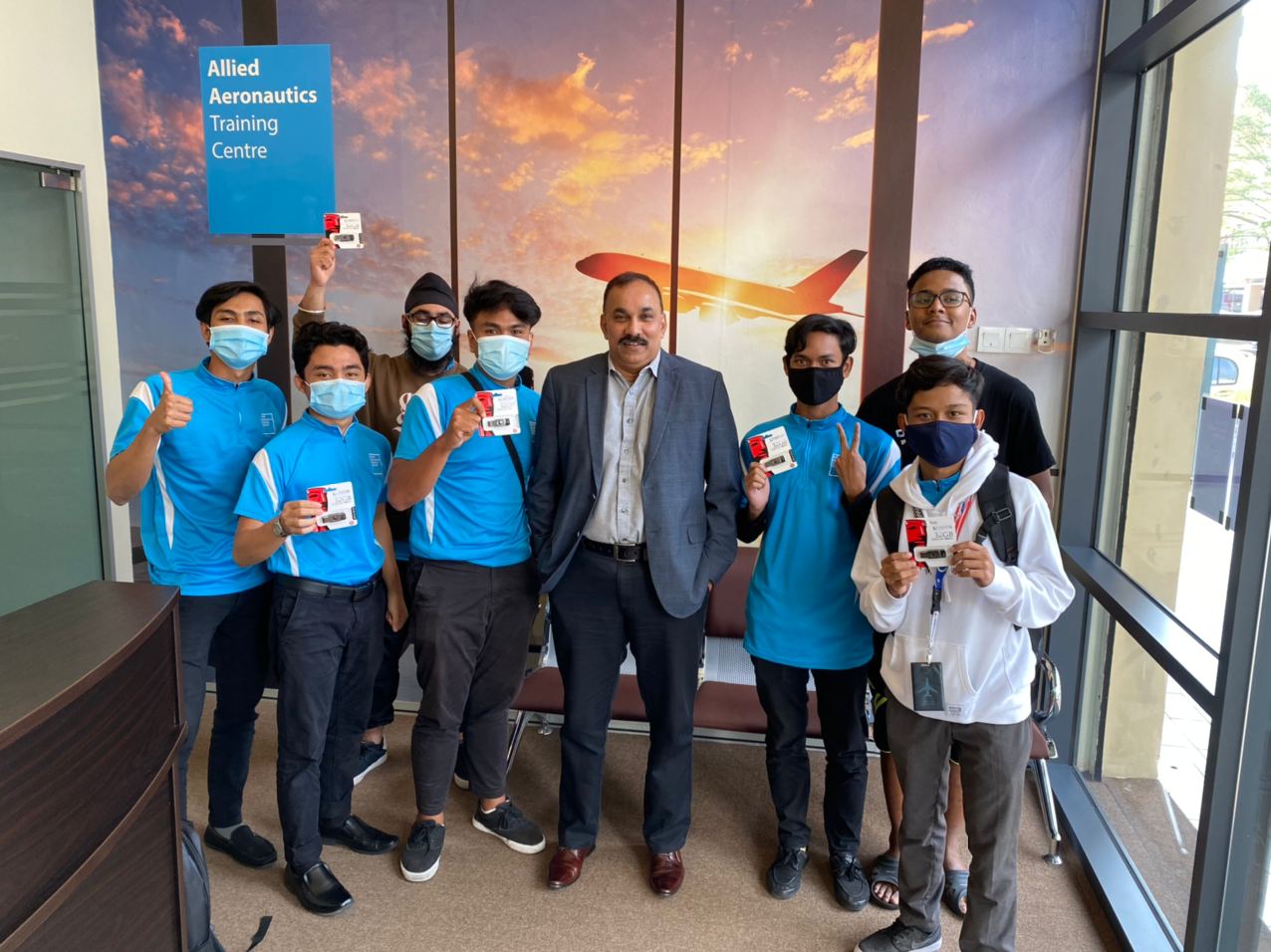 Transportation
ALLIED is just a 2-minute walk from Lembah Subang LRT station which then offers a host of connectivity opportunities to other key locations in Klang Valley.
Student Parking
Public parking (at good scale and space) is available, but no designated space or lots for ALLIED's students per se.
Things to Do Around the Campus
ALLIED is located in a prime area (Greater KL) with a good number of choices for students to eat, hang-out, attend events, etc.
Security
ALLIED has a dedicated "fatherly" person supported by ALLIED's student affairs team to manage, monitor and continuously measure-up the security and overall well-being of the students. This includes hostel management of the students.
Student Accommodation
Affiliated Organisations & Job Opportunities
Students will have the opportunity to work in aircraft Maintenance, Repair and Overhaul (MRO) organizations such as FLYFIREFLY, MALINDO, AIROD AEROSPACE TECHNOLOGY, AIRASIA, GM AERO MAINTENANCE, SYSTEMATIC AVIATION SERVICES, ASIA AEROTECHNIC, RAYA AIRWAYS & MALAYSIA AIRLINES BERHAD;
These job opportunities are normally realized during students' 12 months of On-Job-Training (OJT) exposures at the MROs. The job opportunities will be very much dependent on the students' technical competencies, appetite to learn and other non-technical (attitude / human capital) parameters; ALLIED will also do its part to recommend and shape-up job opportunities for deserving students.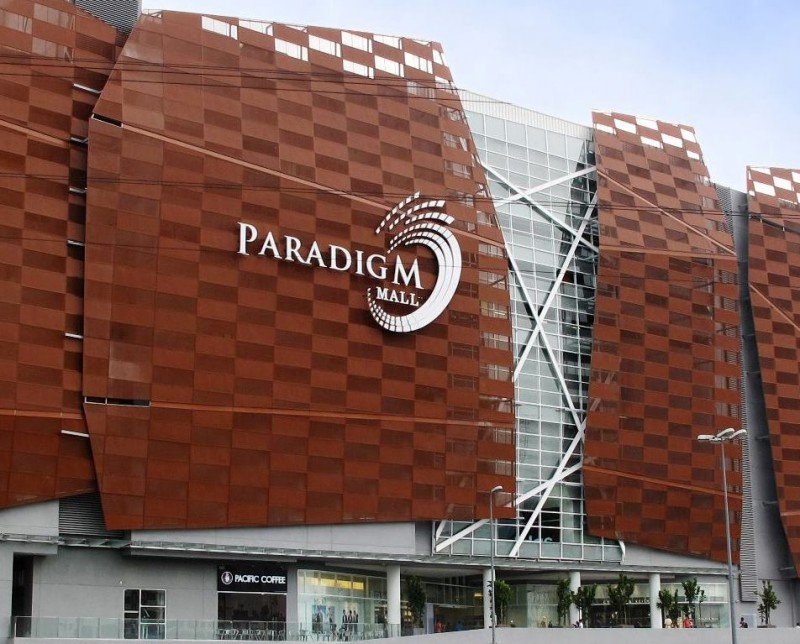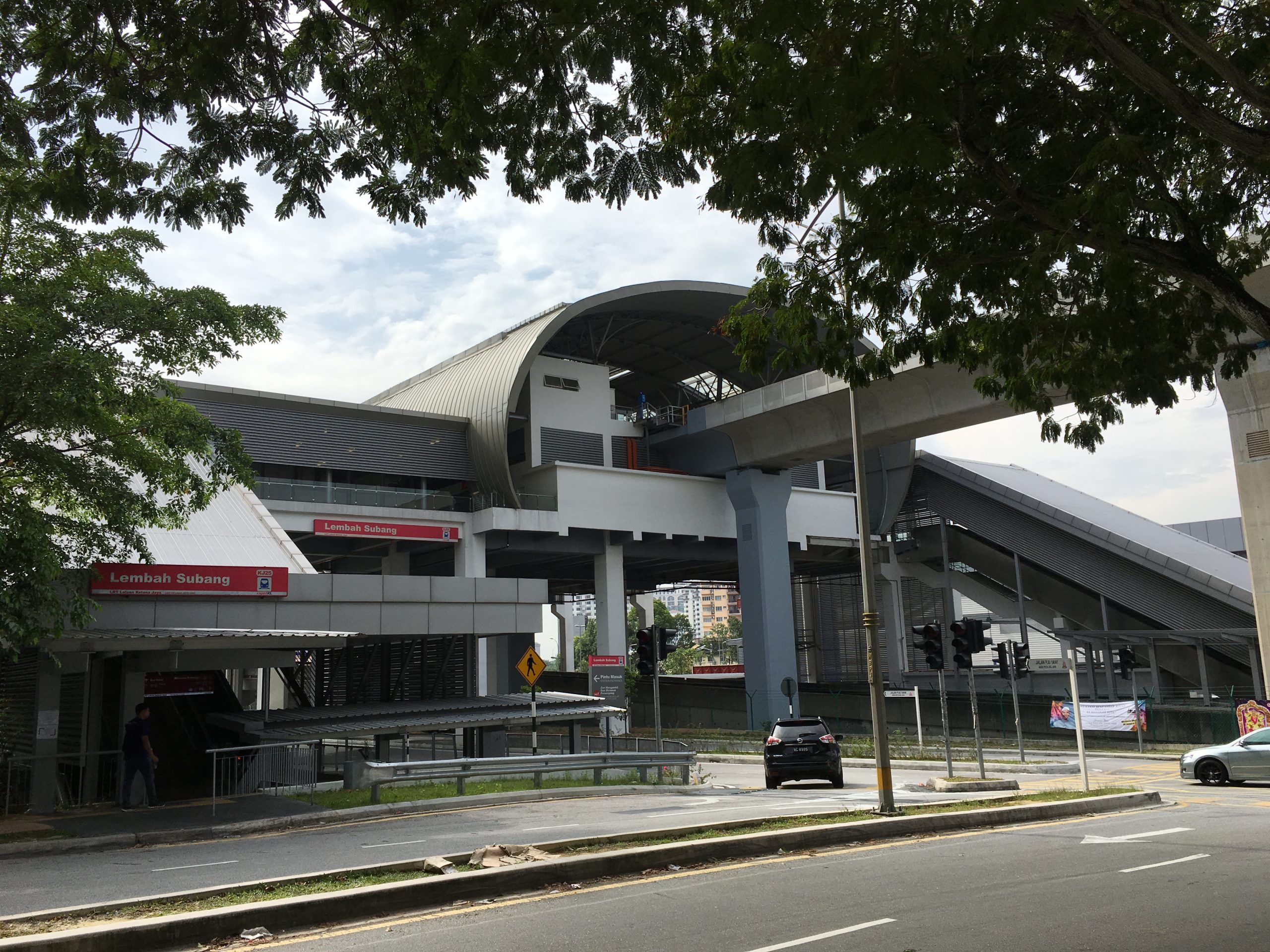 Register for our next


September Intake 2021
Drop us your contact information, we will get back to you as soon as possible.