Aircraft Maintenance License Programme (CAAM Part 66 Category A1)
Introduction
This course is a progression programme for SPM Leavers and is specifically designed to help meet the growing need for skilled aircraft maintenance personnel. As part of the programme, you will gain the knowledge requirements for the CAAM Part 66 CAT-A1 license. You will also receive practical hand skills training in the purpose-built basic workshop facilities.
This course is designed to produce licensed aircraft maintenance personnels with the capacity to progress onto the next level of Aircraft Maintenance career pathway and become aircraft maintenance Engineers of the future.
The course introduces students to aircraft engineering hand and maintenance skills and provides them with opportunities to put the skills into practice. It also introduces the study skills necessary for successful completion of the course in the first year and develops and expands these skills in the second year to prepare the students for on Job training at the top Aviation companies in Malaysia.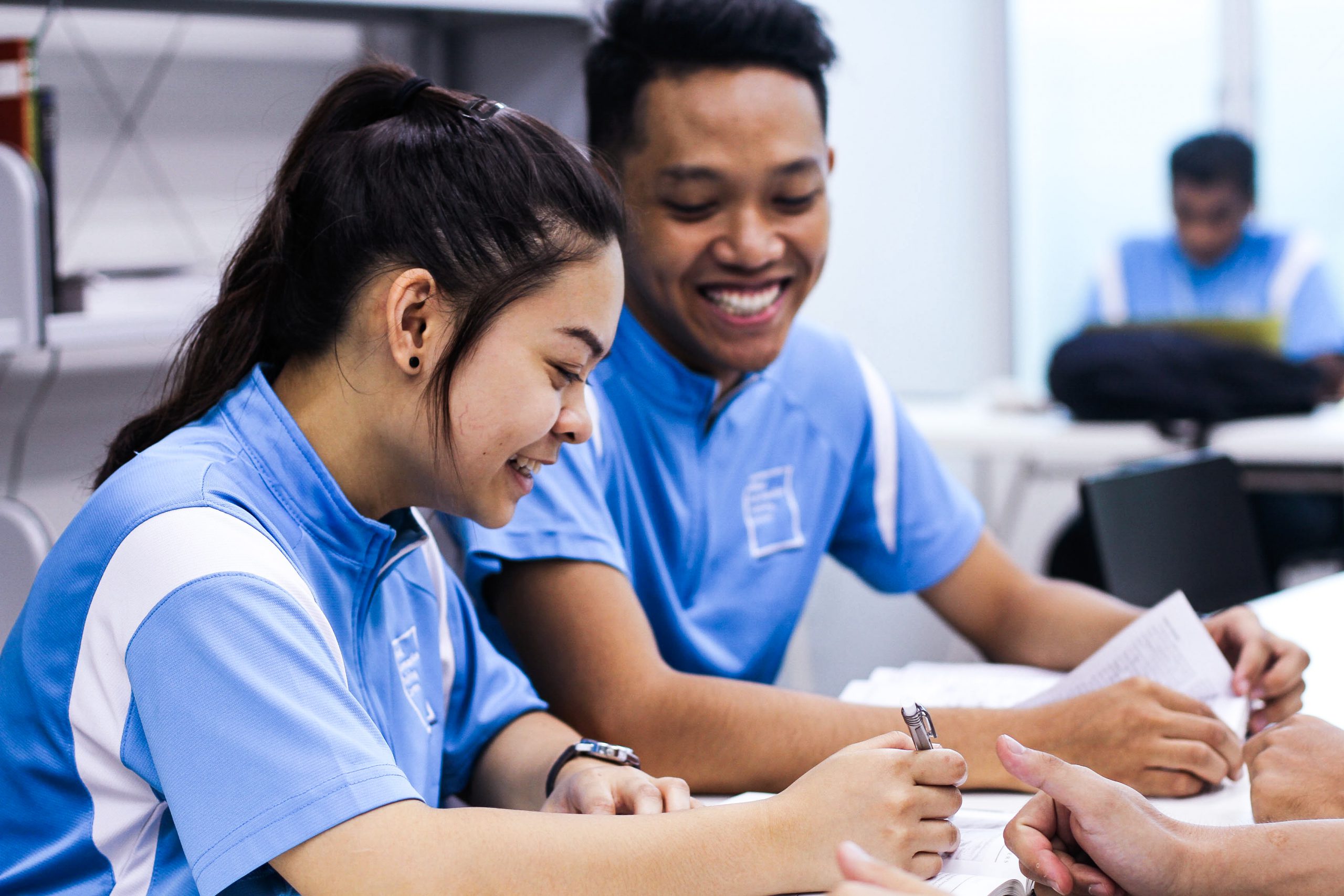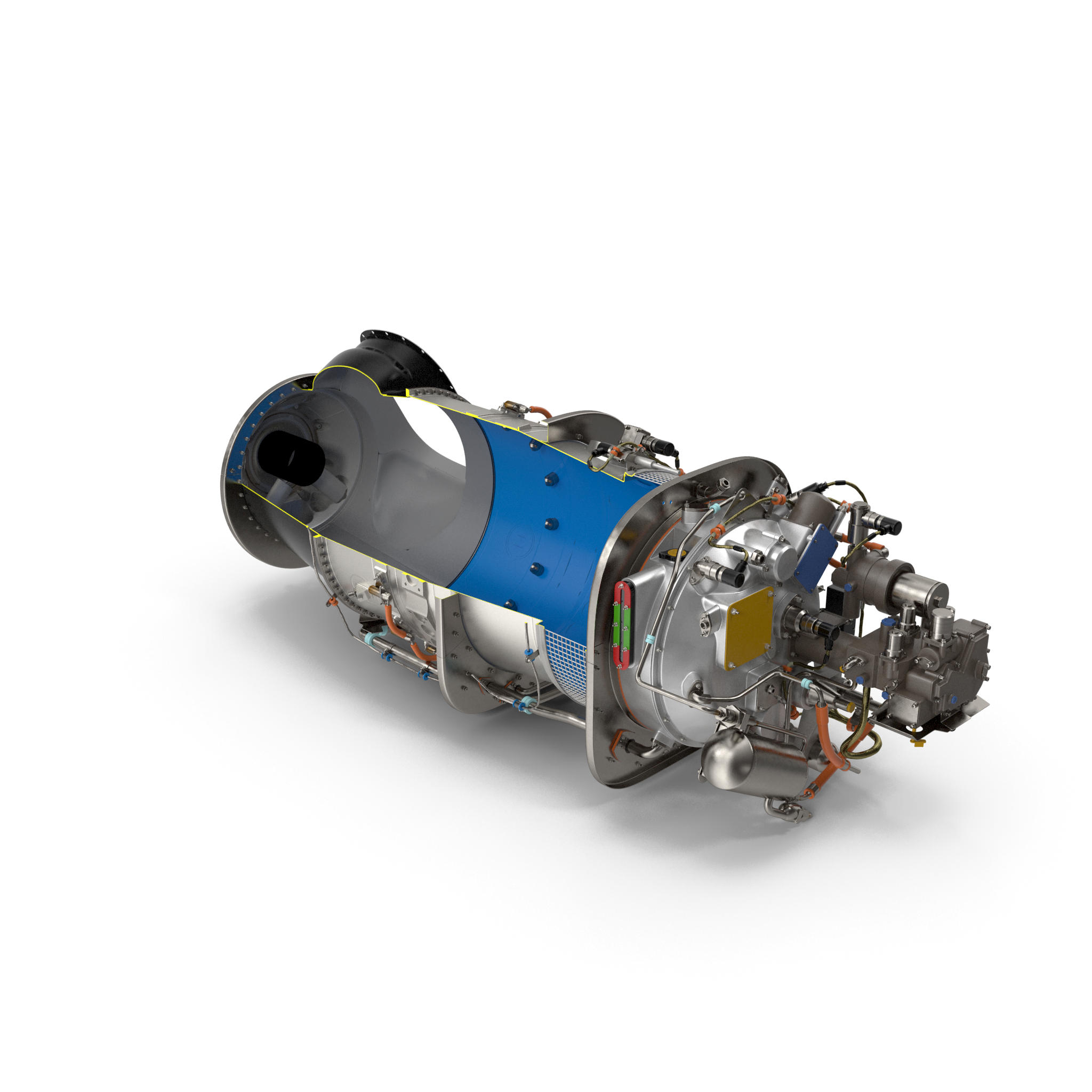 Duration
Total of 27 Months
15 months In-House (30% Theory) – 70% Practical)
12 Months of Structured OJT at MRO
Fee
RM 65,000 (not inclusive of registration fee: RM 2,900)
Government Loan Available for Course Fee(Part) & Monthly Allowance
Minimum Entry Requirements
Completed SPM
Open for both Science & Non-Science Streams
Must have 3 Credits (English, Maths and Physics/Science)
Medically Fit
Not Colour Blind
Facilities
Condominium Hostel: 24 Hours Security + Swimming Pool + Gym
2 minutes walking distance from LRT Station Lembah Subang
10 minutes from Subang International Airport
Food courts, Mall Supermarkets, Panel Clinic and Medical Centre
Complimentary from Allied
Subsidised Branded Laptop
Allied Backpack
Allied stylus pens
Notepads
Why Allied?
Among Many Reasons That Make ALLIED A Better Choice