Introduction
We are leading drone training provider are ready to start you on your journey today. Our fully approved Drone Training and JPK accredited training will ensure you are fully equipped with all of the knowledge you need to know to fly confidently.
Register & Download our Programme Brochure to find out how you can get started with your Drone Training with us.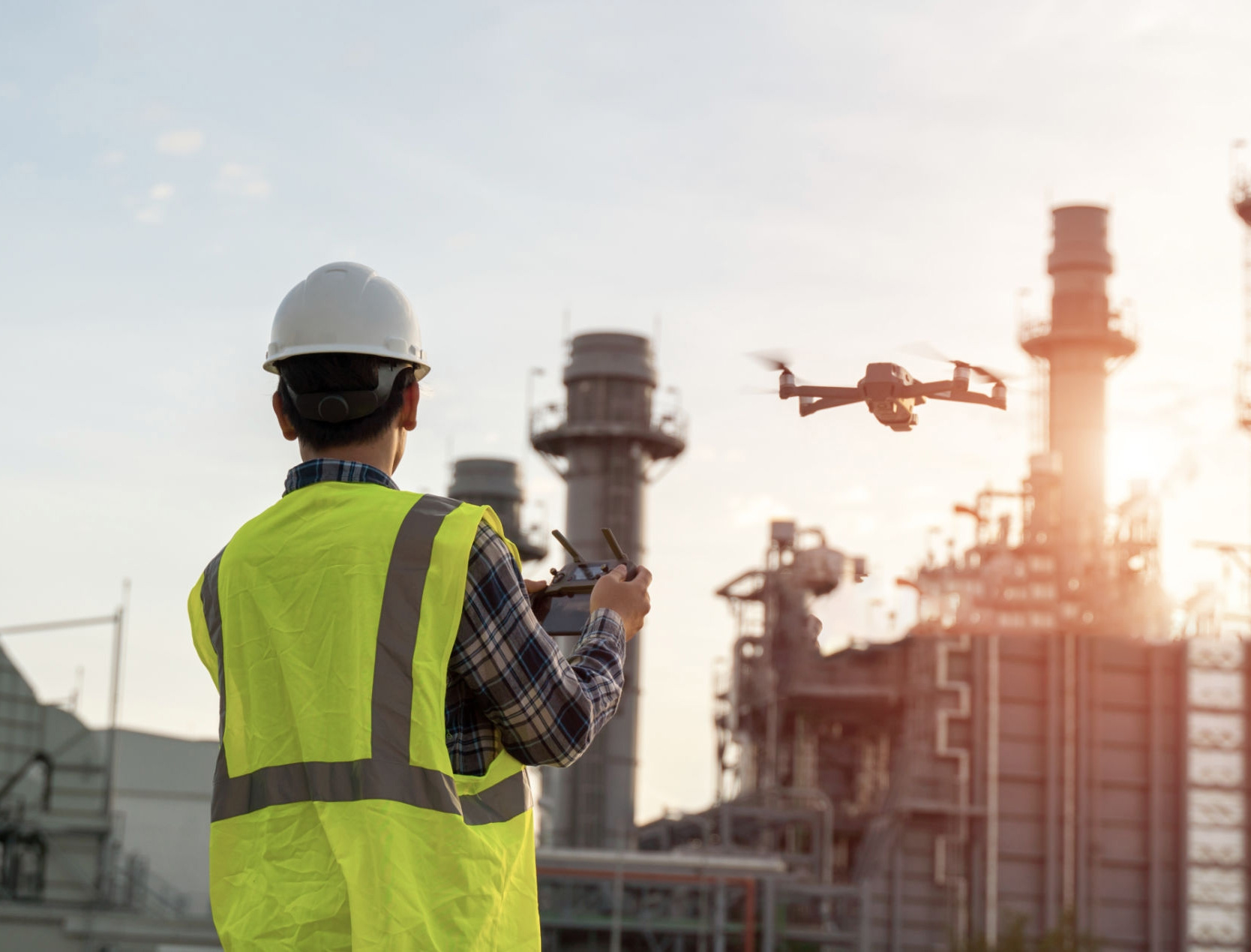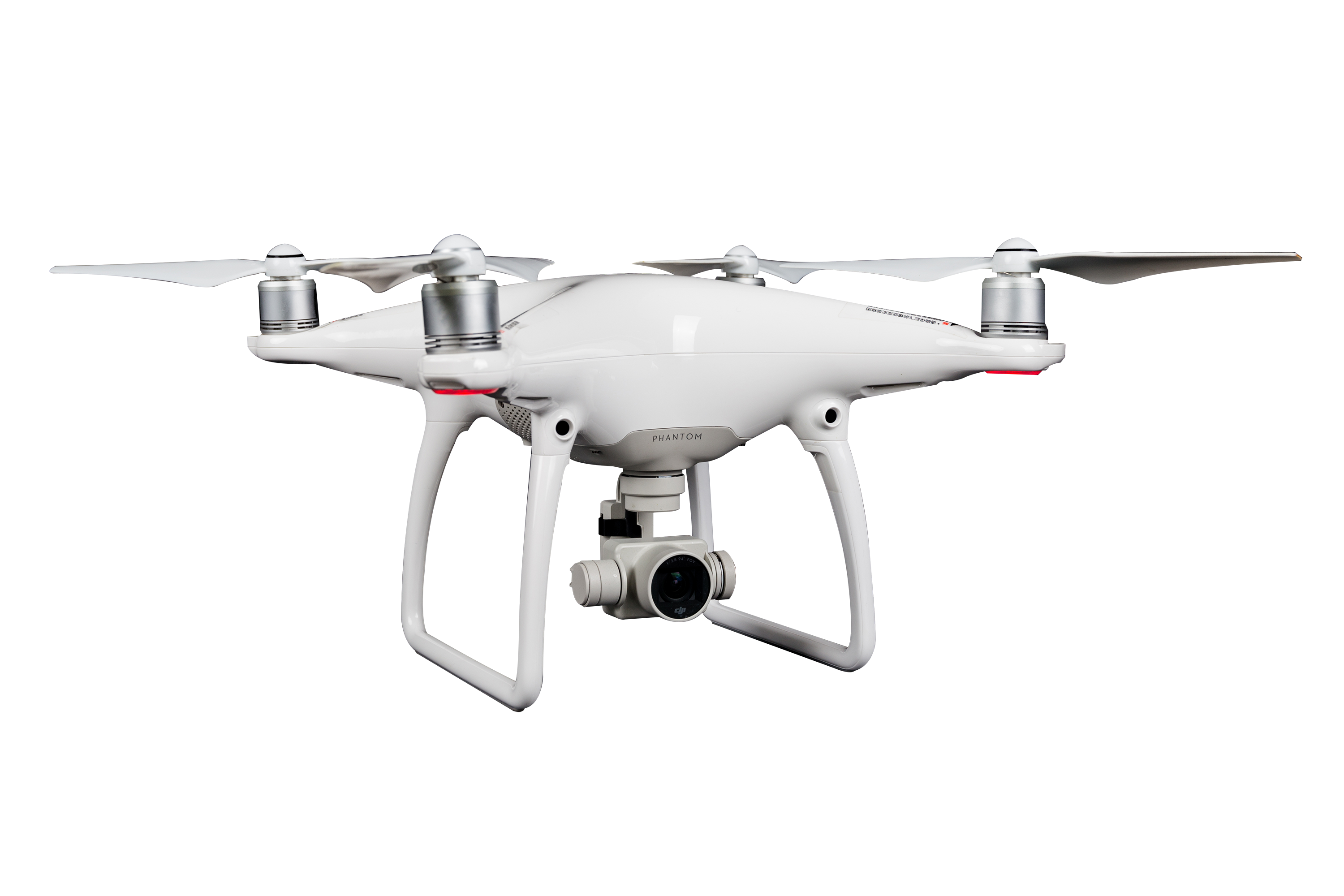 Program Content
Drone Pre-flight preparation
Drone Flying Operation
Drone Post Flight
Drone Maintenance
Drone Storage
Training Fee
RM 17,800.00 (exclusive of hostel fee and admin) – Loan provided by PTPK
Hostel (provided): RM 250.00 per month X duration of stay
Admin fee: RM 300.00 one off during registration
Entry Requirements
Pass SPM with following subjects:
Bahasa Malaysia
English
Mathematics
Science / Physics
Geography / Information Technology
Advantage
Successful trainee could apply for CAAM RPAS
program Examination and assessment
Starting income from RM 1800- RM 2000
Future development to become Drone System
Engineer
Placement of Job
Starting Career as Drone Technician
Why Allied?
Among Many Reasons That Make ALLIED A Better Choice