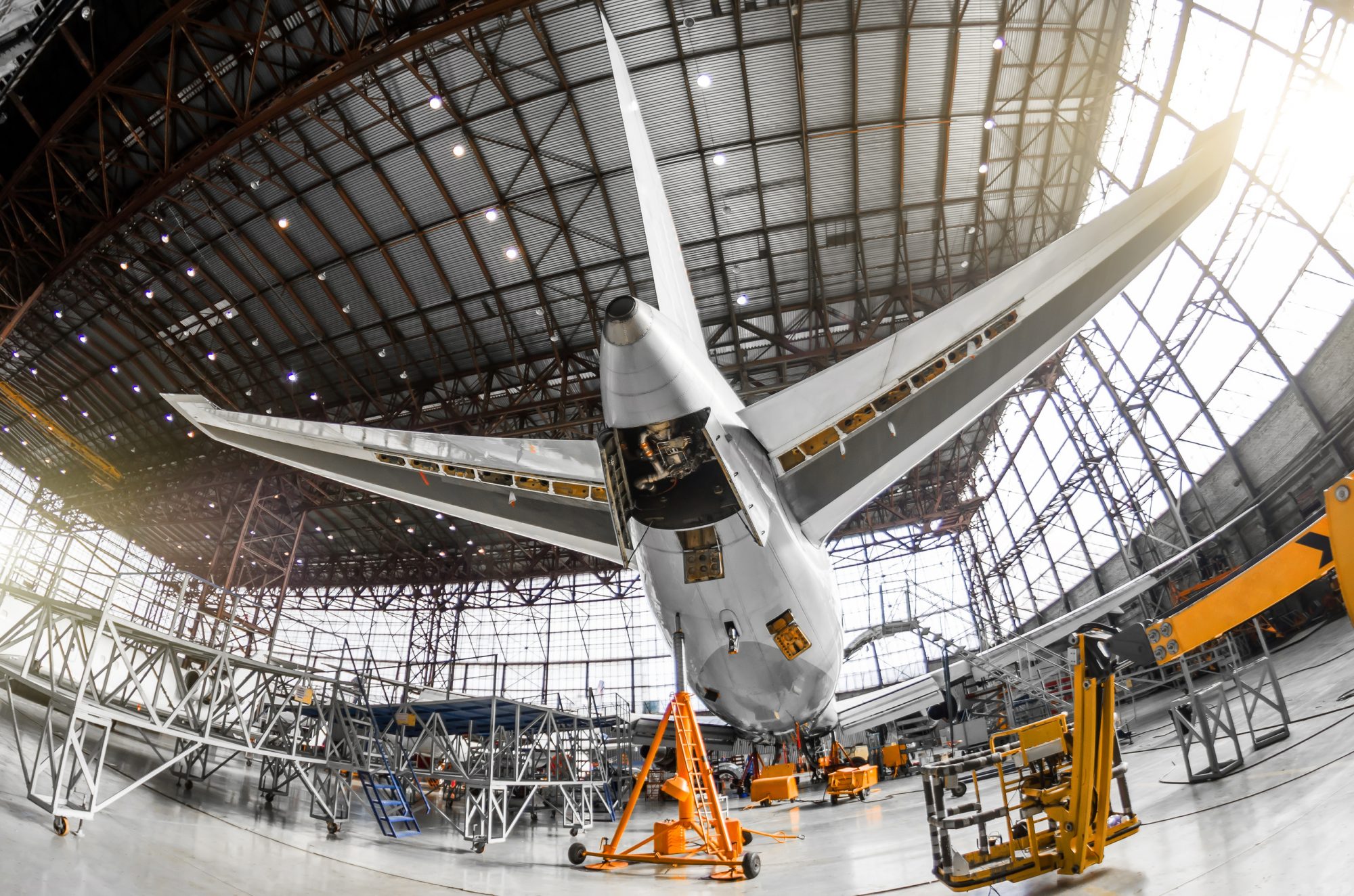 Study and Graduate as a

Professional Aircraft Maintenance Engineer
Government Study Loan Available
About Allied Aeronautics Training Centre
Allied Aeronautics is accredited by the DEPARTMENT OF SKILLS DEVELOPMENT (JABATAN PEMBANGUNAN KEMAHIRAN MALAYSIA) Kementerian Sumber Manusia. Allied Aeronautics Training Centre is an approved Maintenance Training Organization under the Civil Aviation Authority of Malaysia.
We offer Diploma Kemahiran Malaysia Level 4 & CAAM Category A1 License for School Leavers.
Study in a fully Equipped Aviation Training Centre
Your studies will include hands-on experience of aircraft engine, component and equipment replacement, inspection, condition monitoring, fault diagnosis and rectification.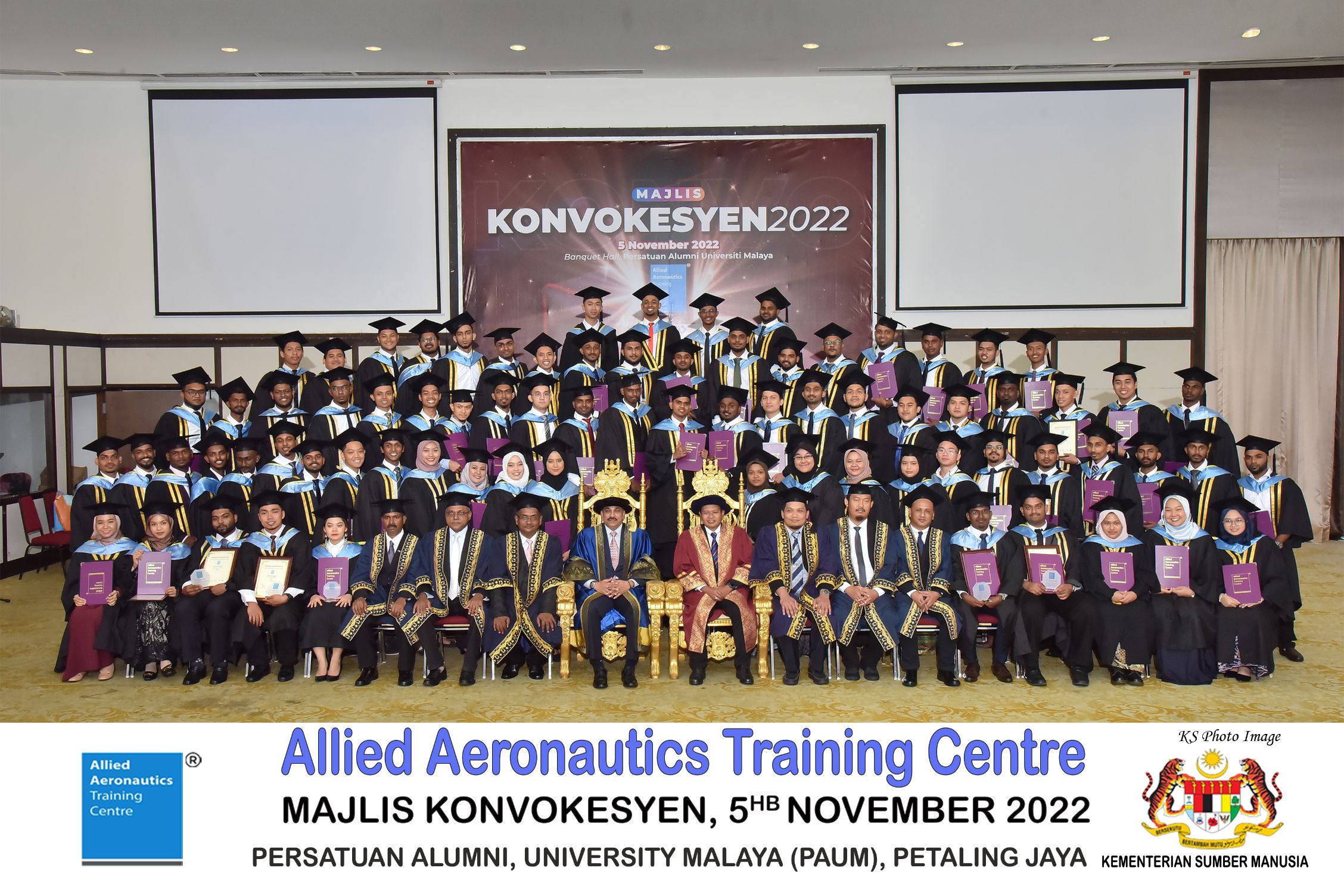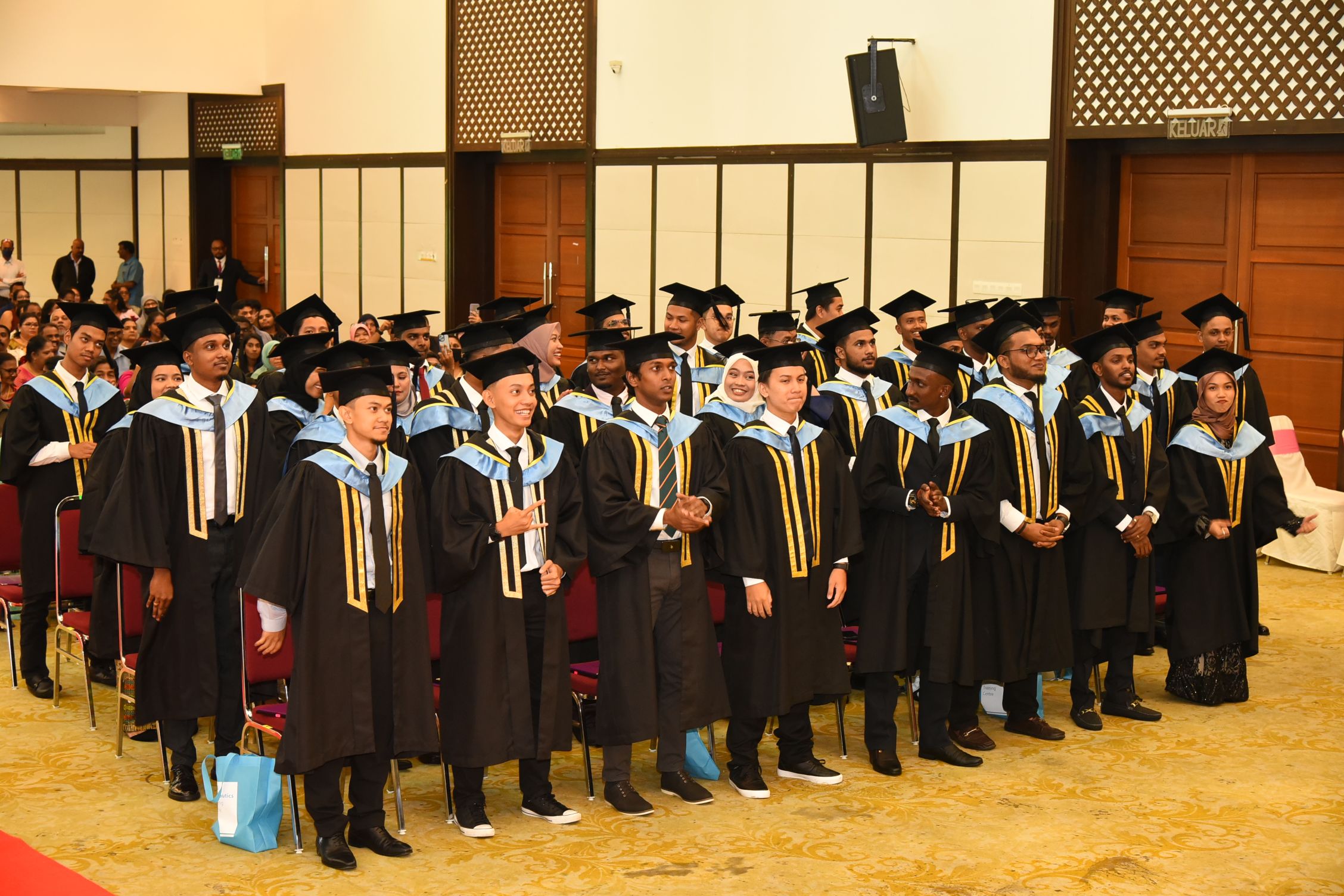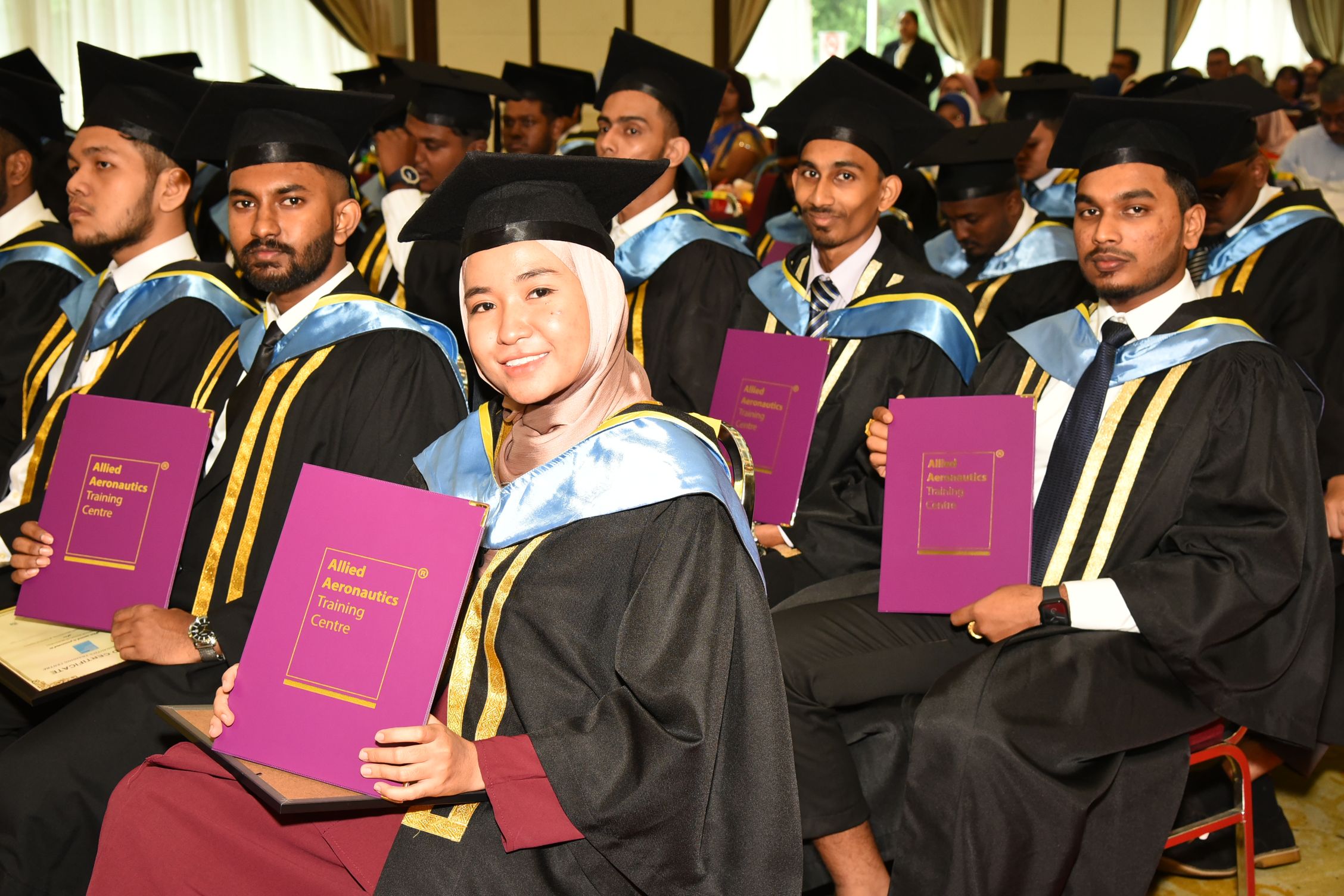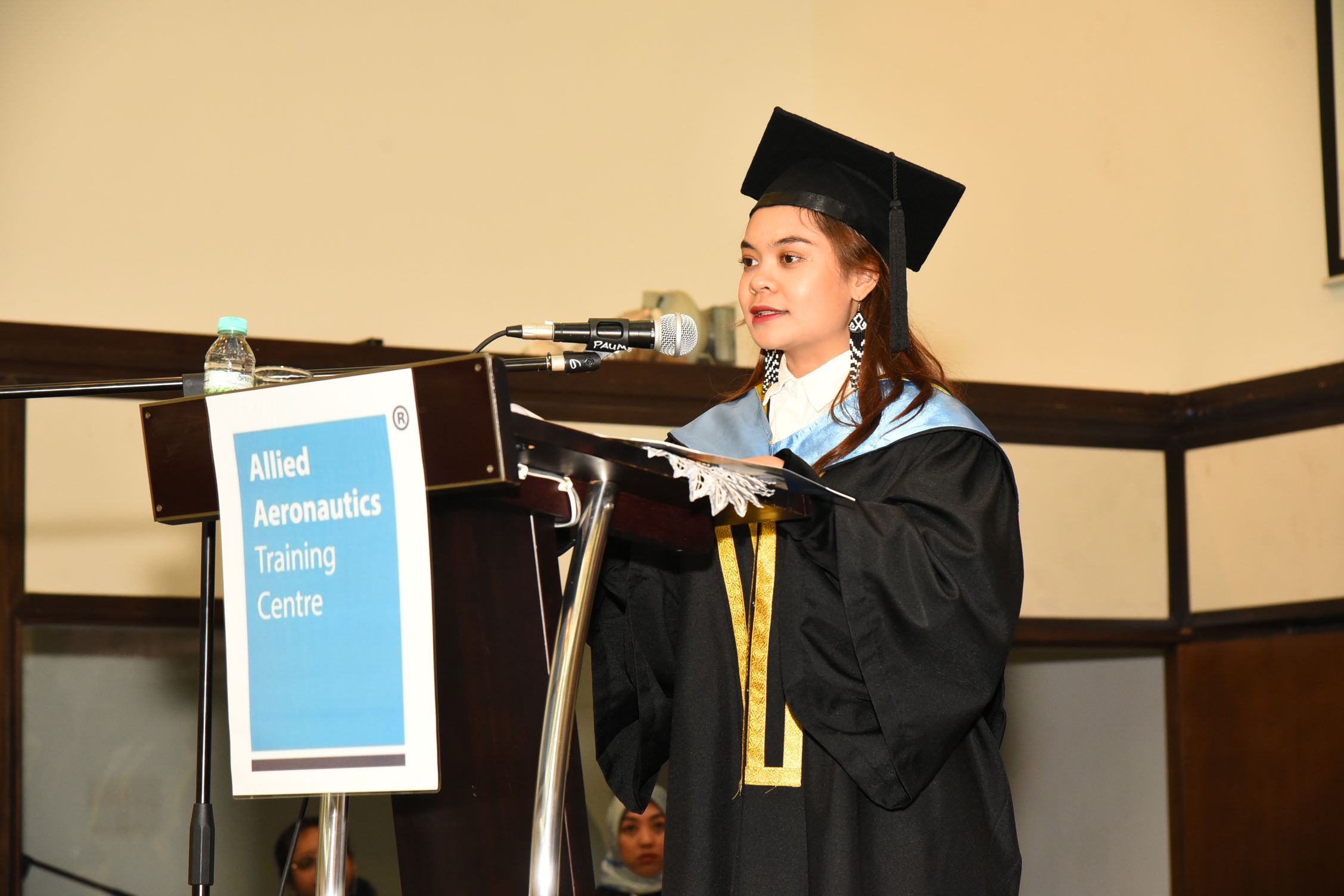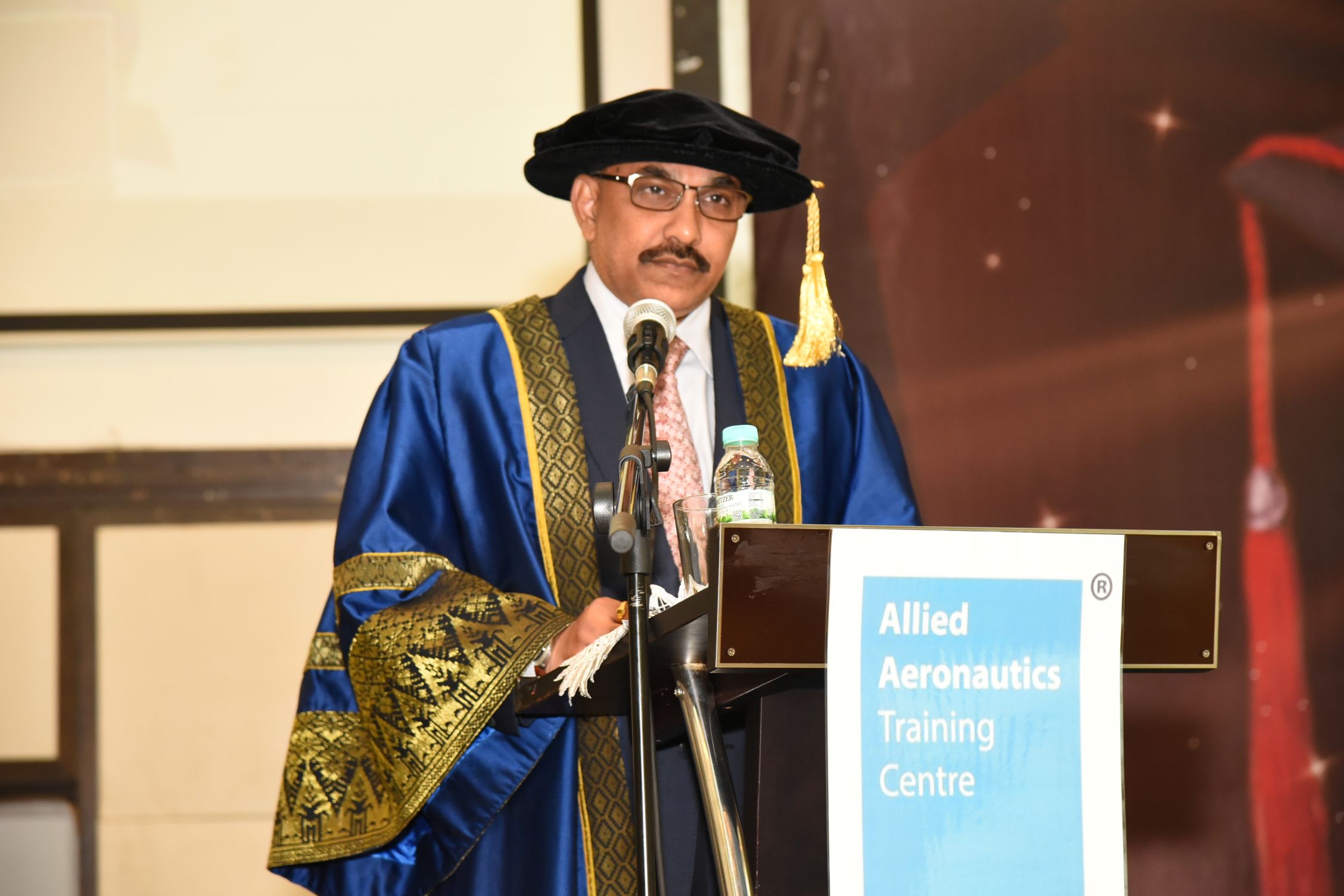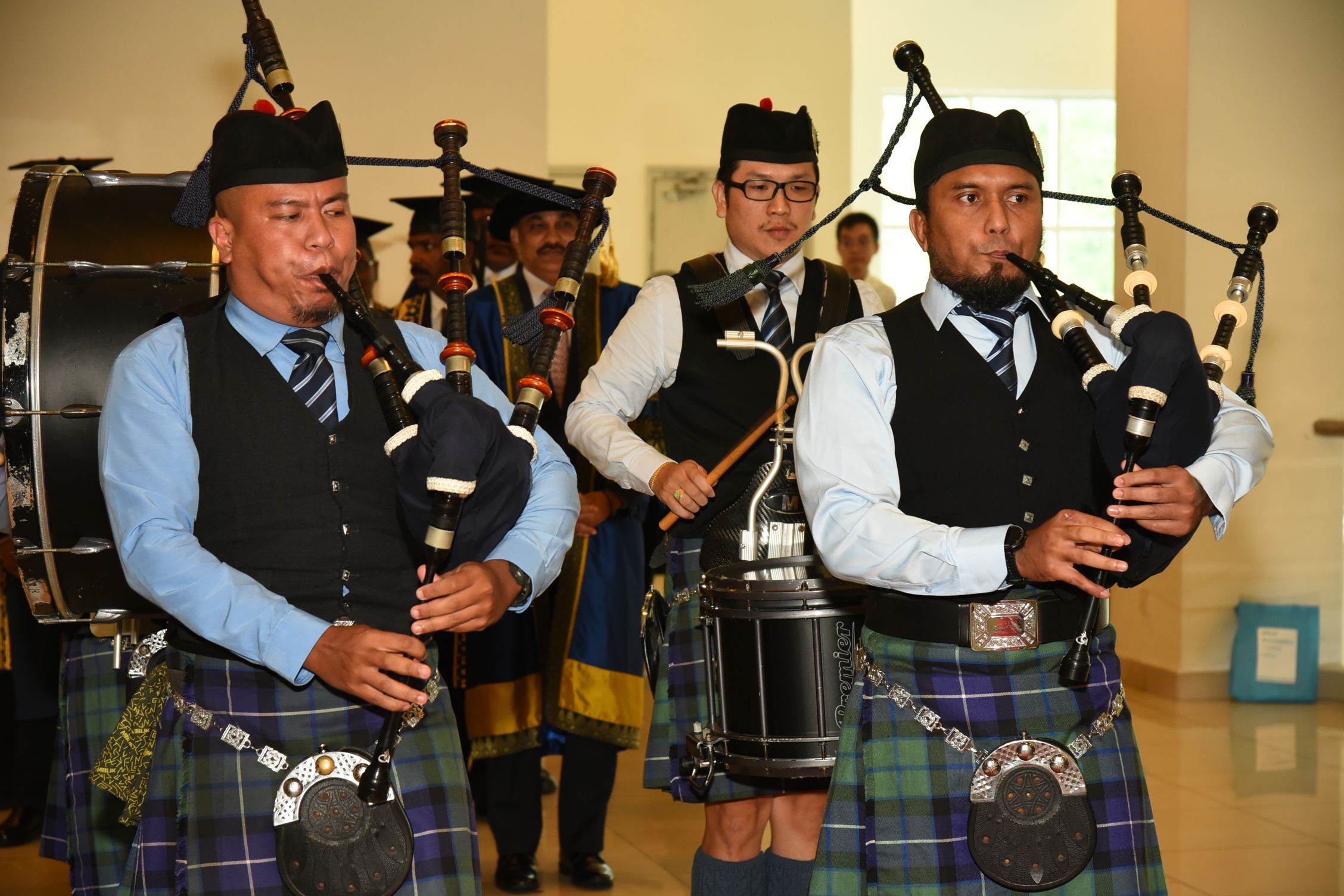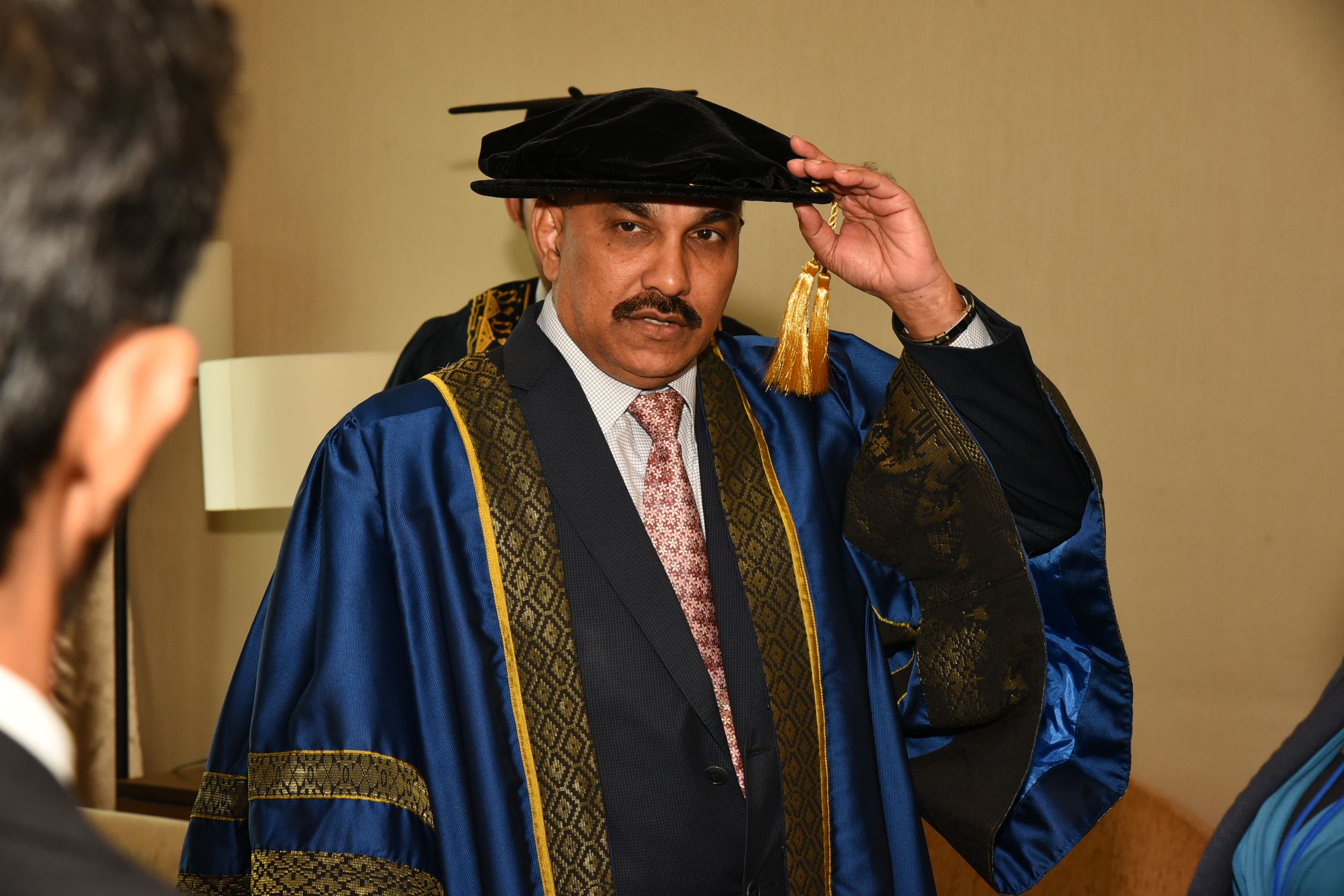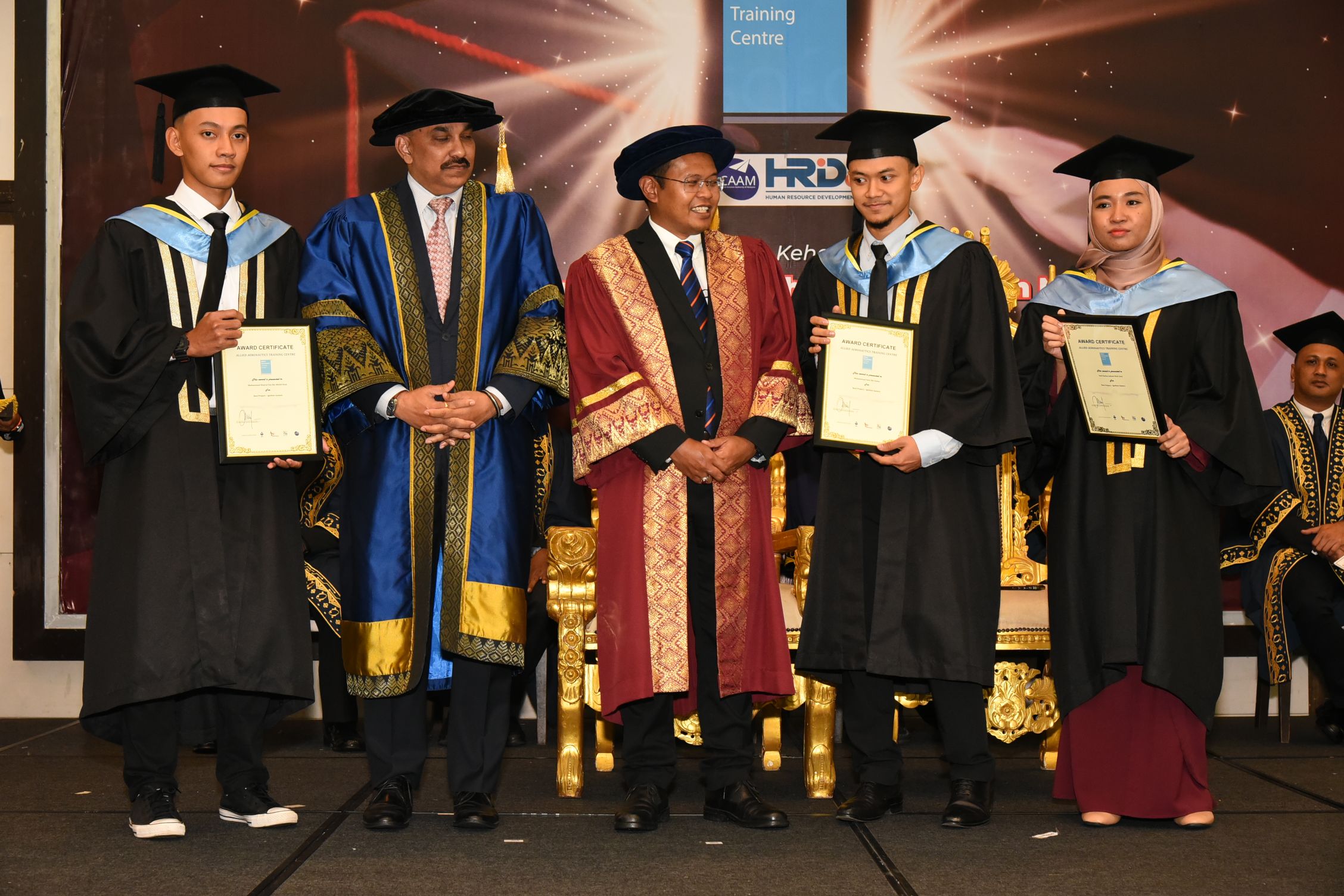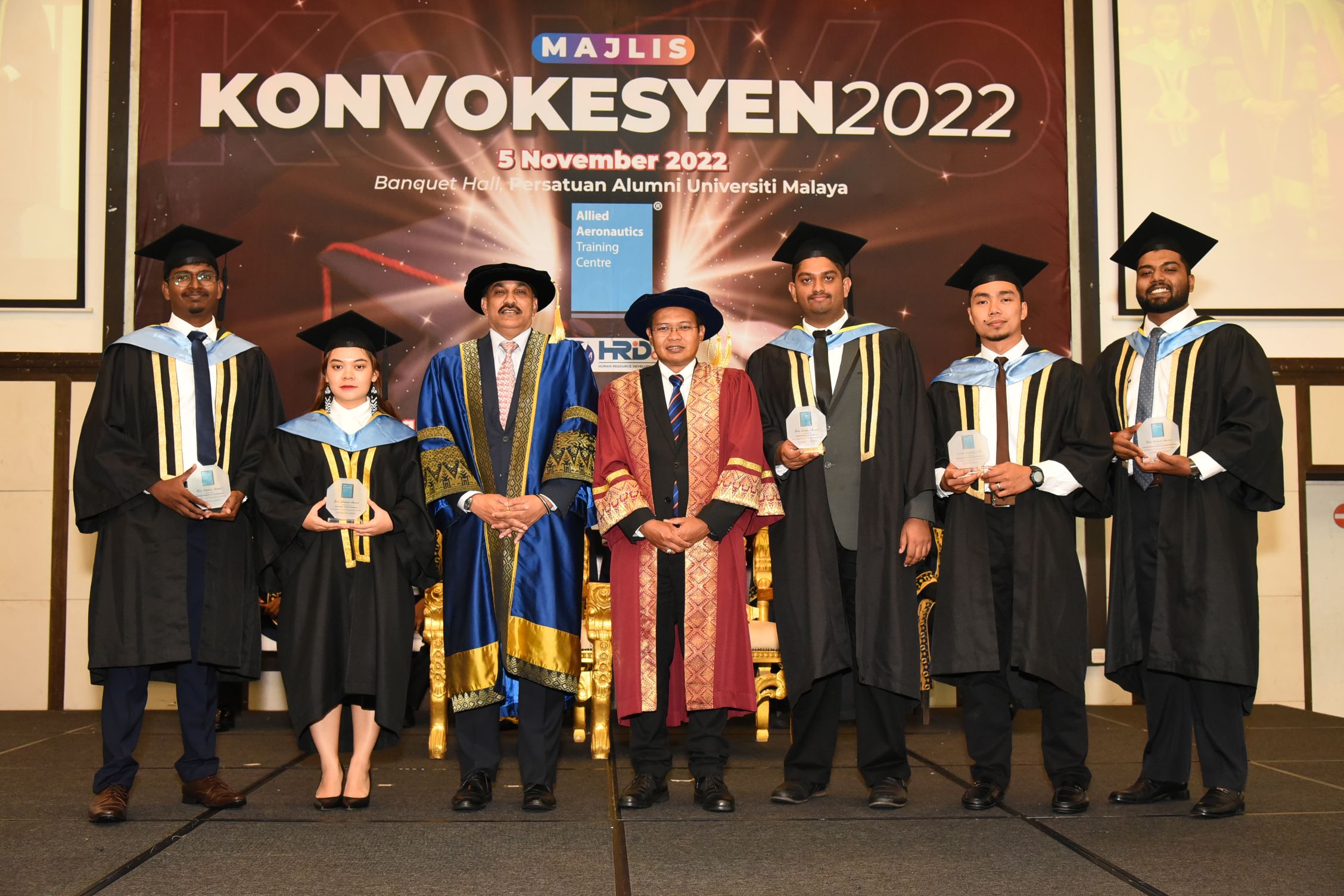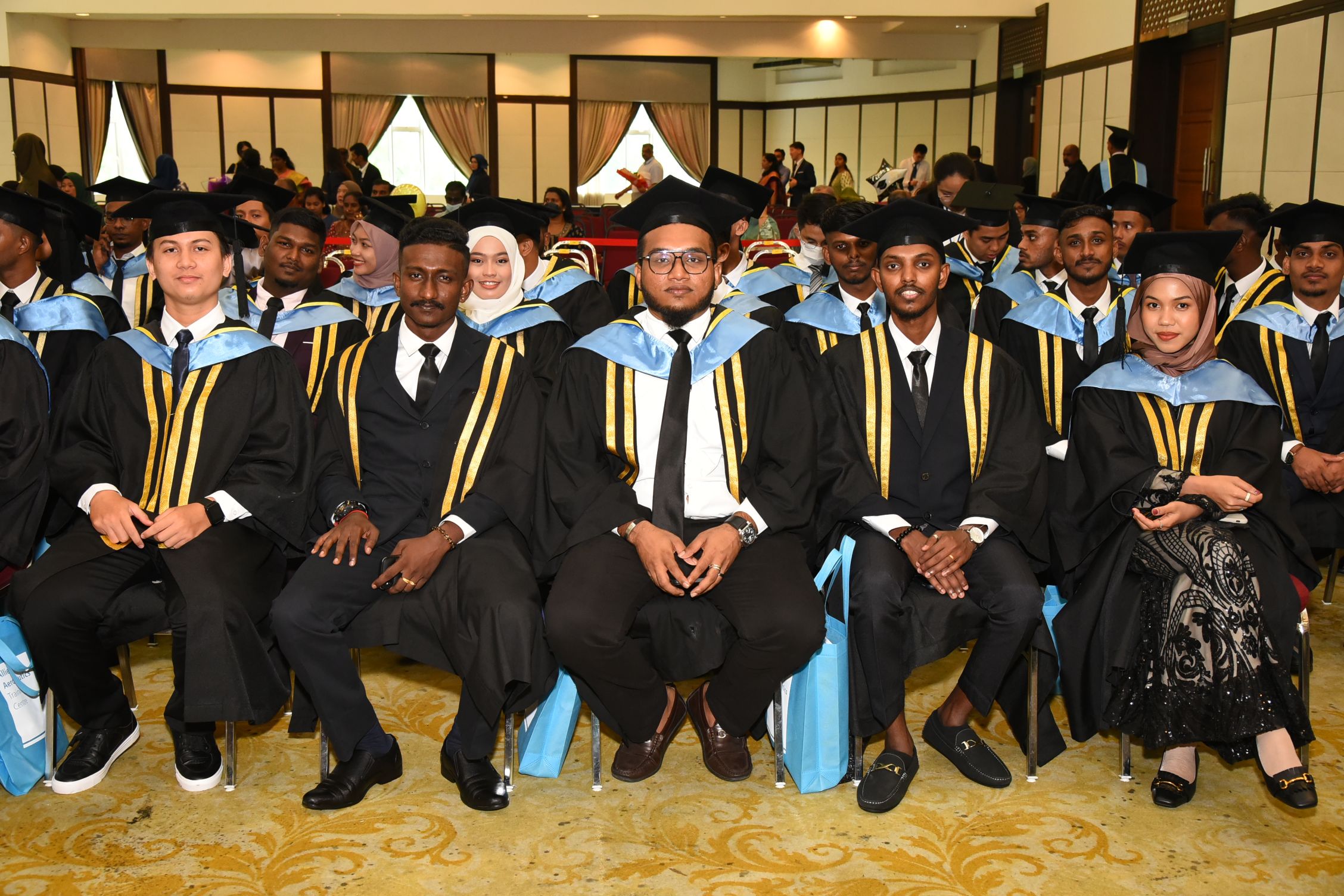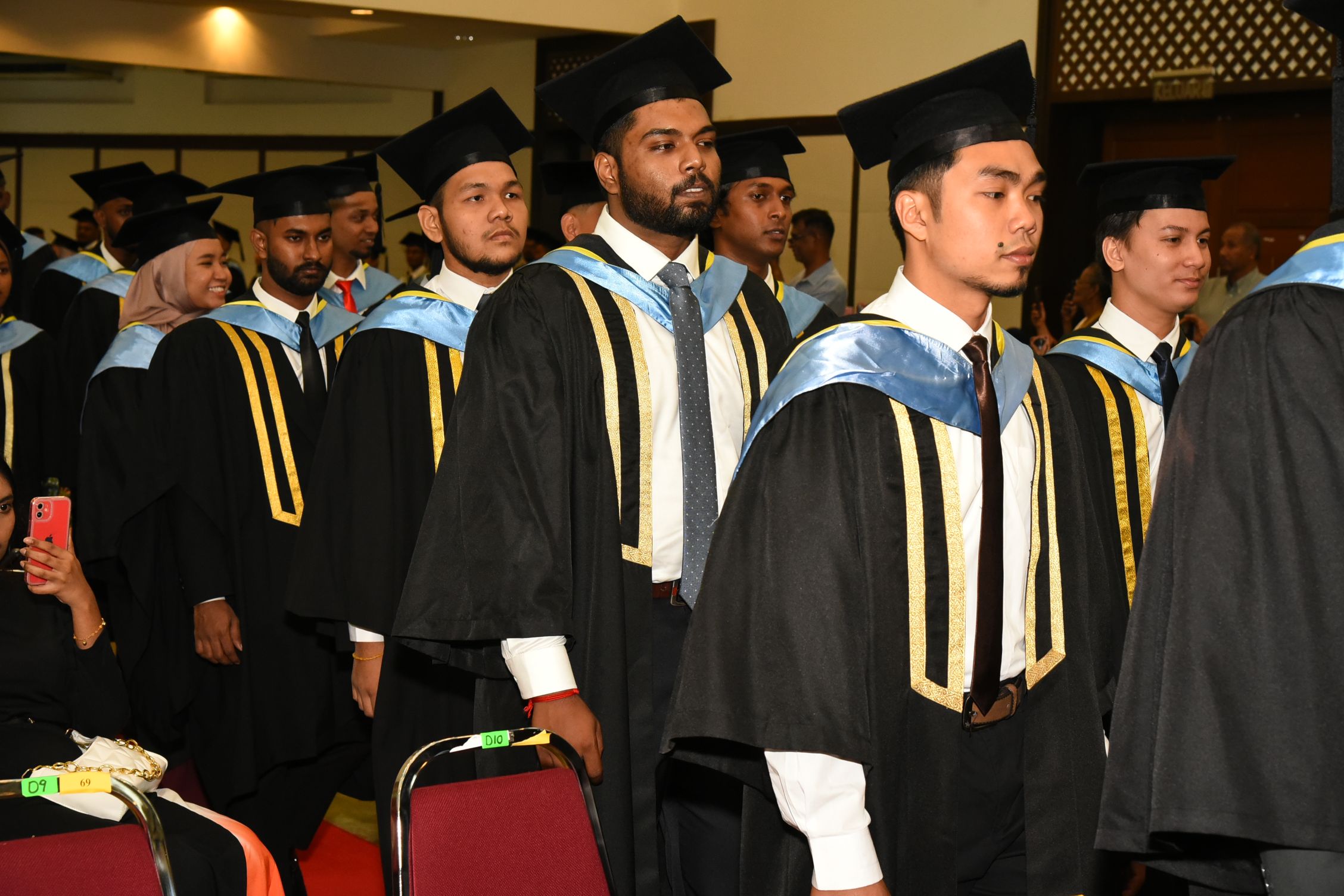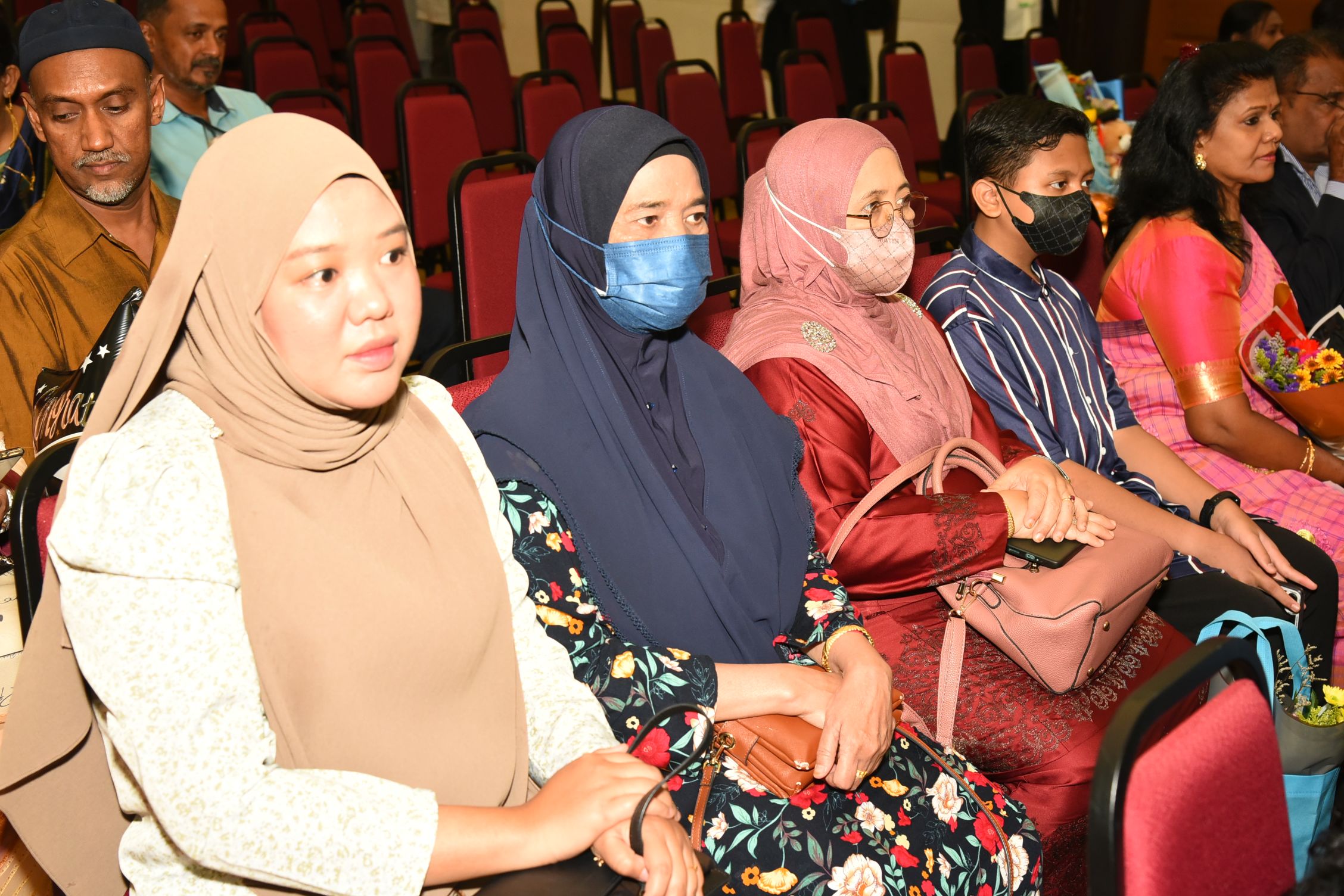 Our Graduates
Our Graduates
Our heartiest congratulations to all 133 Diploma graduates in Aircraft Maintenance Engineering.
The AATC Campus
The AATC Campus
At Allied Aeronautics Training Centre, we are passionate about enhancing our students' life chances by helping them make the most of their learning opportunity and equipping them with the skills and knowledge needed in the 21st Century's Aircraft Maintenance career pathway.
Our facilities are as MRO like environment and equipped with the best learning tools and experience in theory classes.
On Job Training
We provide Hands-on experience
After gaining of theoretical knowledge, it is time for the students to gain practical experience.
For such an approach, our students will be offered On-Job Training at the Top Airline companies in Malaysia.
Student Activities
Expand Your Mind. Explore Your Passion.
Your education doesn't stop at the classroom door. Student activities are a vital part of the Allied Aeronautics experience, complementing your studies and creating opportunities for friendship and self-discovery.
Getting involved on campus helps a student to grow socially, to foster friendships, to appreciate diversity, to develop management skills and to benefit from leadership roles. Club activities, social and special events, meetings and other events are scheduled for afternoons, evenings, and weekends.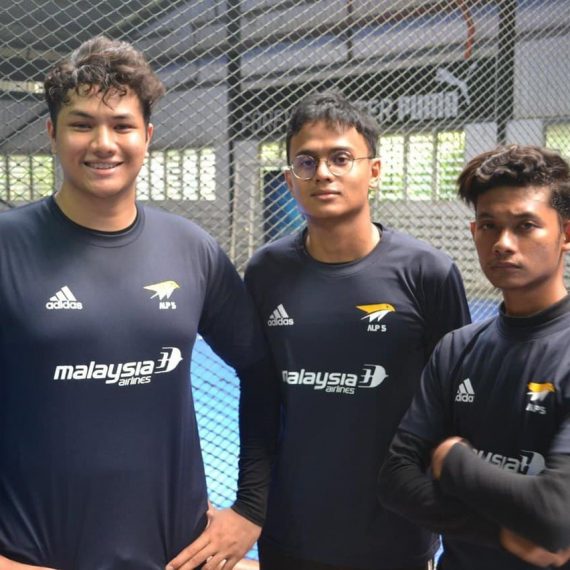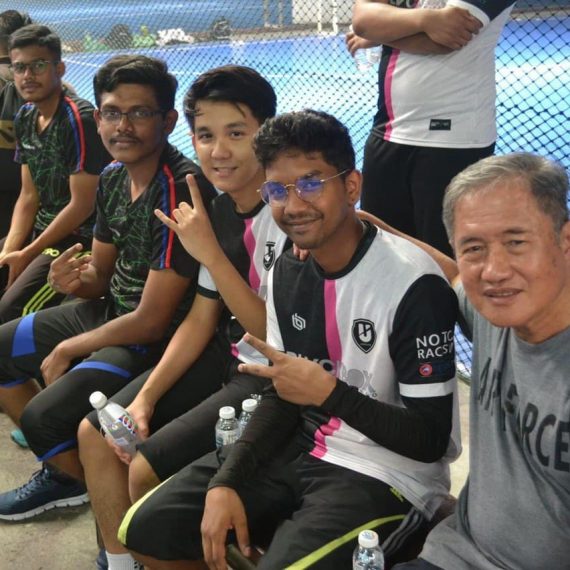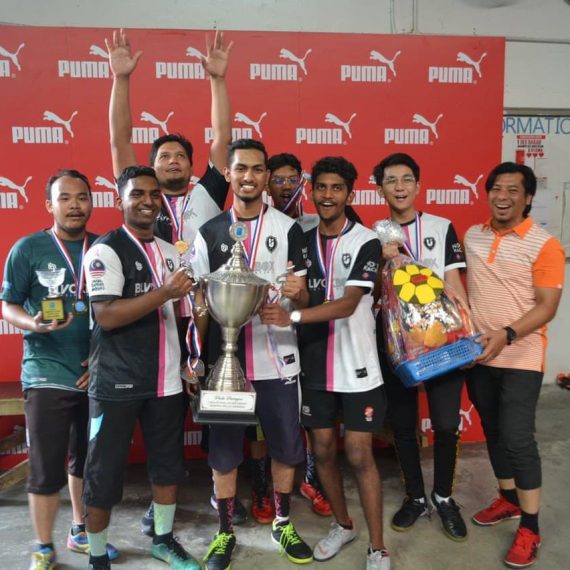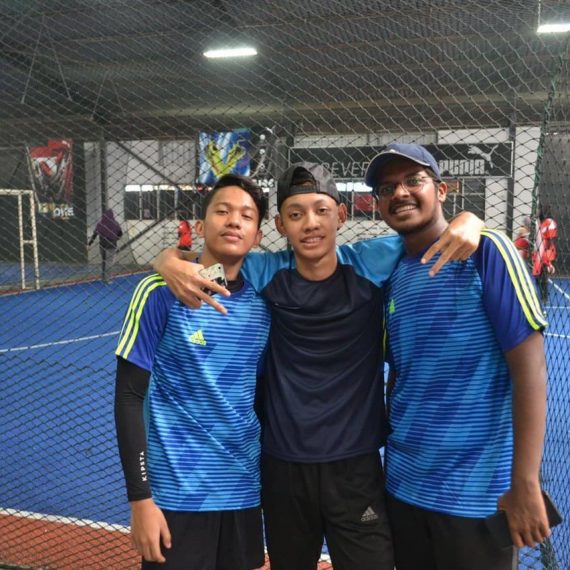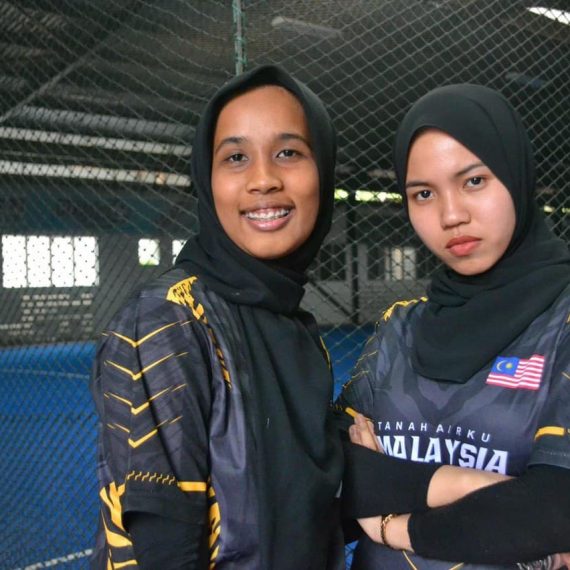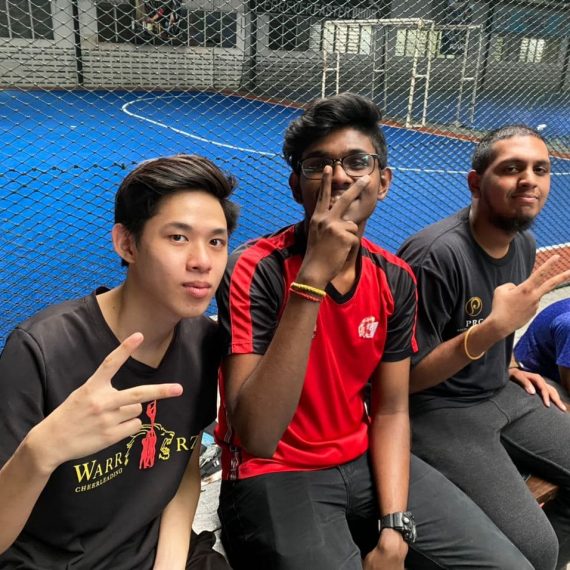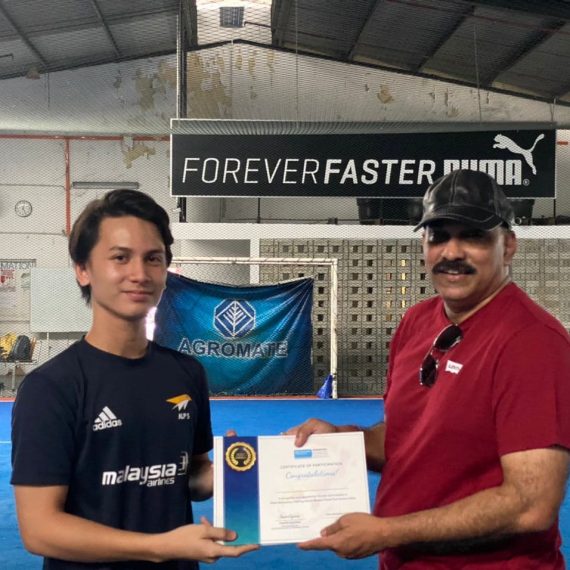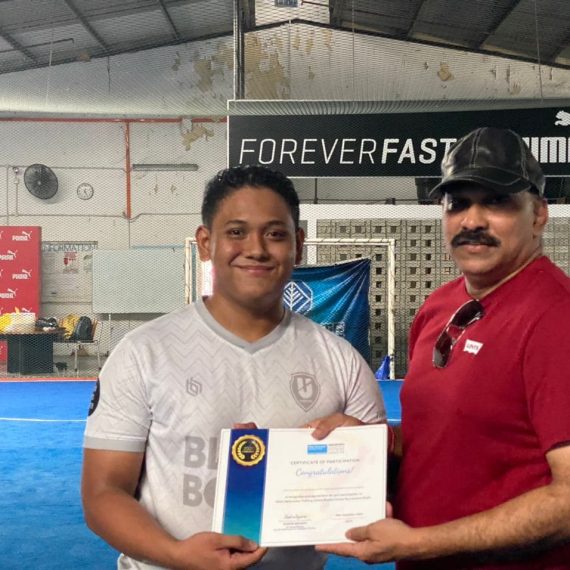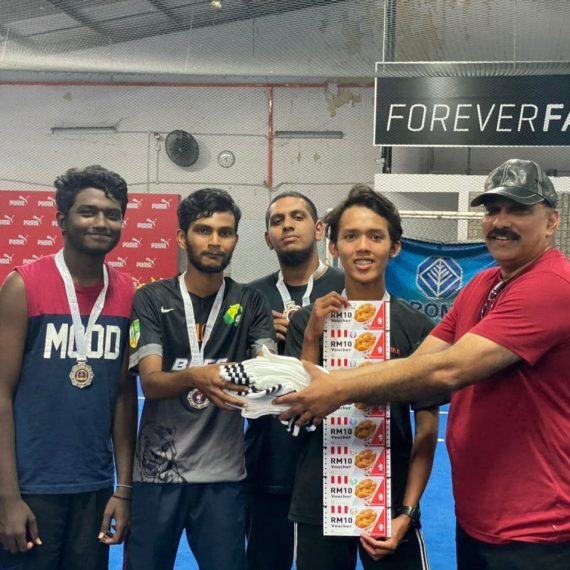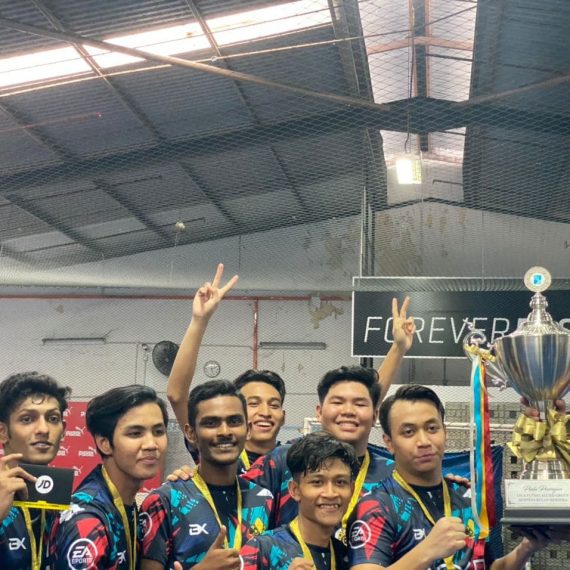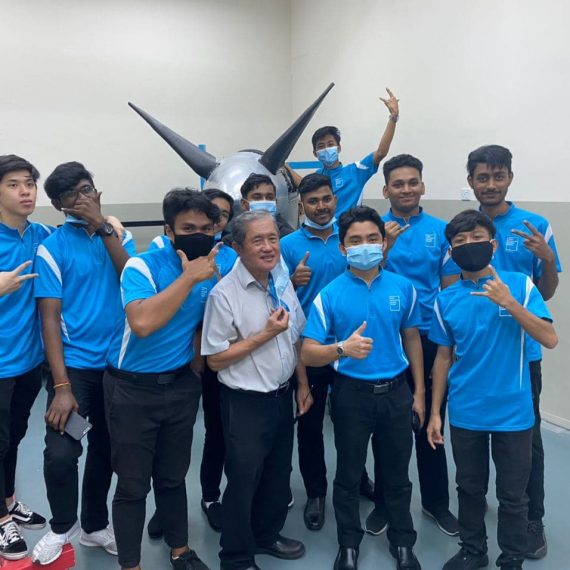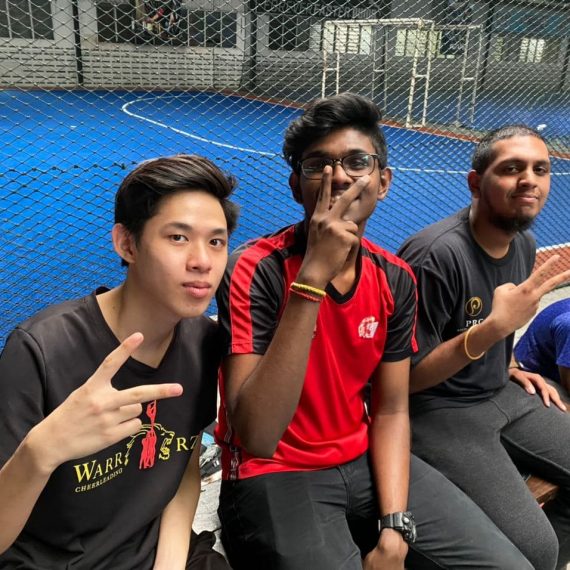 Testimonies
Allied Aeronautics offers 100% government (PTPK) study loan, monthly allowance and job placement for students. Begin your journey with us just like our other students.
It's 70% practical at Allied Aeronautics Training Centre. I love to inspect aircrafts, perform routine operational checks and troubleshoot malfunctions
Denesh
I really enjoy working on different aircrafts. Learning about the technology behind the aircraft systems and fixing them is fascinating. It's also nice when you save.
Mohd Adam
I am now working as a trainee aircraft maintenance technician with a leading airlines after my graduation. Life is fun and adventurous. I enjoy benefits such as free medical / dental care and free air tickets
Mohd Ryandi
Our Alumni Working in Malaysia and Singapore
The employment market is very competitive, so it's important to stand out among other graduates. Allied Aeronautics-Placement unit helps in providing placement for our graduates.
Our graduates are offered job opportunities at various aviation companies in Malaysia & Singapore.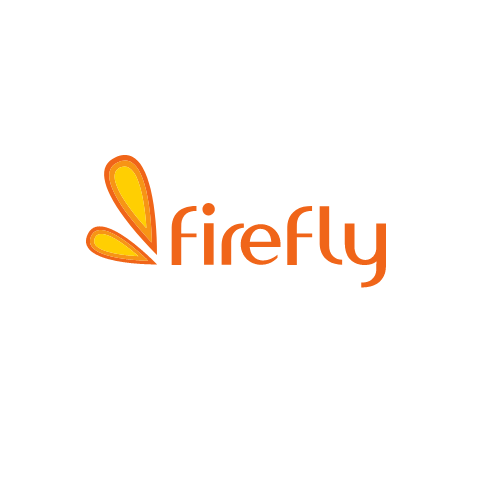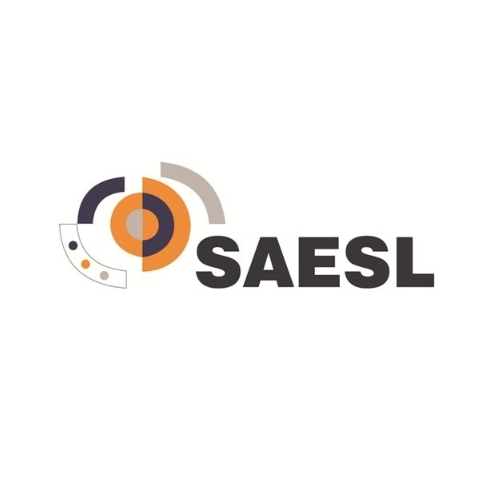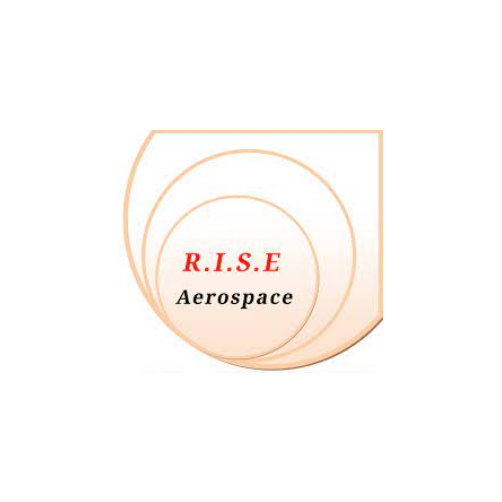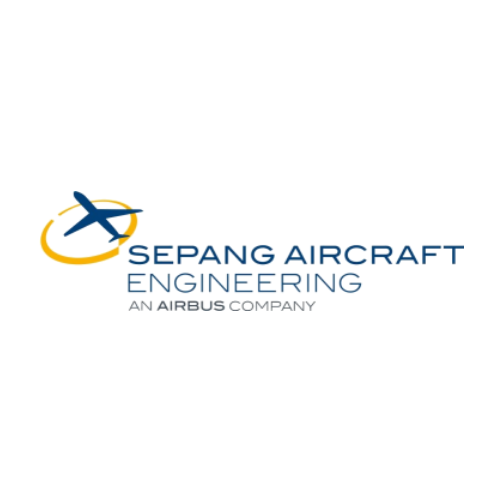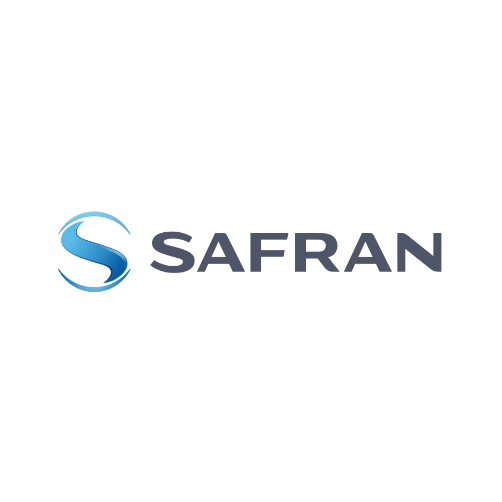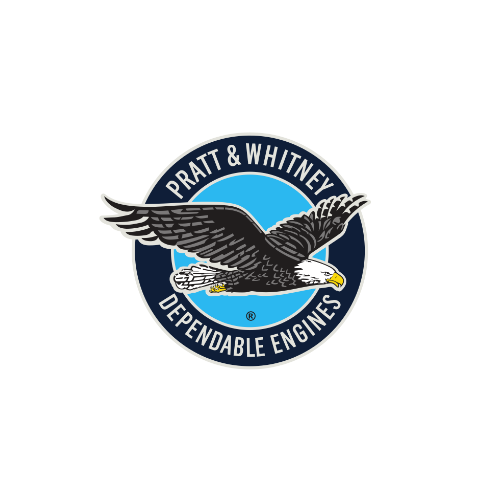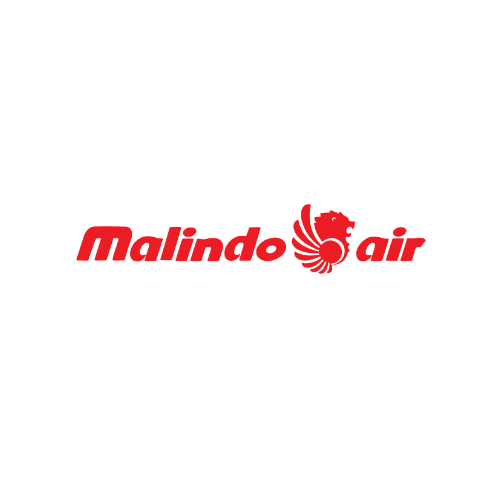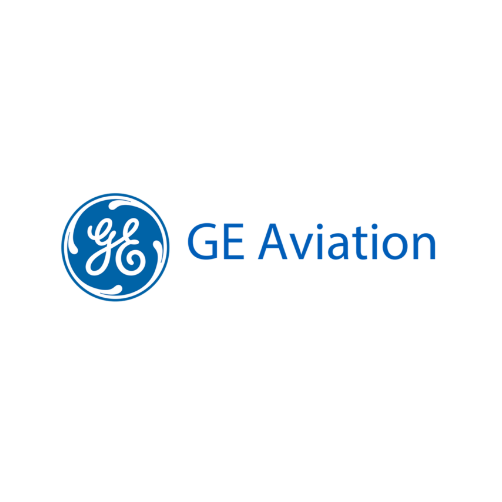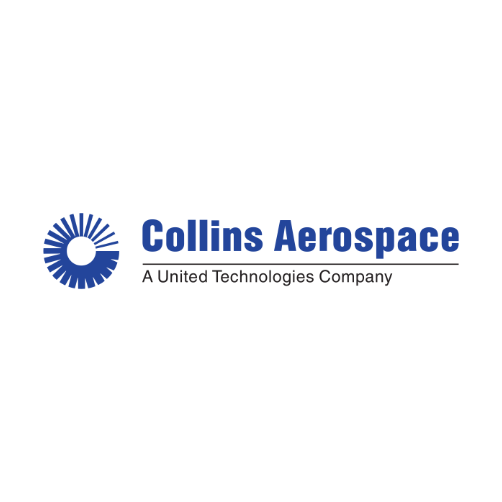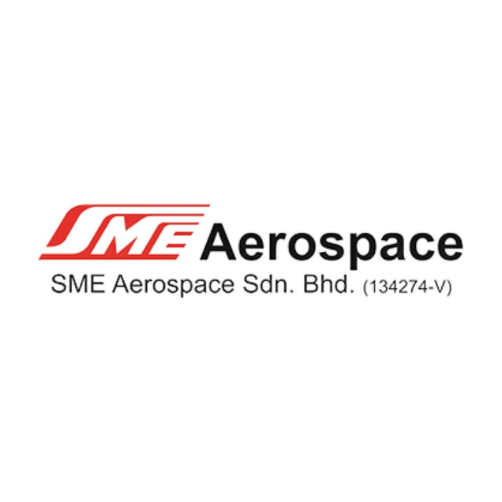 Register for 2023 Intake
Drop us your contact information, we will get back to you as soon as possible.