The aviation industry has been growing exponentially since its inception. The demand for qualified personnel to fill these roles is also rising rapidly. As a result, there are now many graduates seeking employment in this field.
Allied Aeronautics Training Centre (AATC) is a leading skills training centre for those who want to pursue a career in basic aircraft maintenance. Allied's Aircraft Maintenance Diploma and License programmes are offered for school leavers. The program is designed to provide trainees with a solid foundation in this chosen field, giving them the knowledge and skills they need to succeed in the aircraft maintenance industry.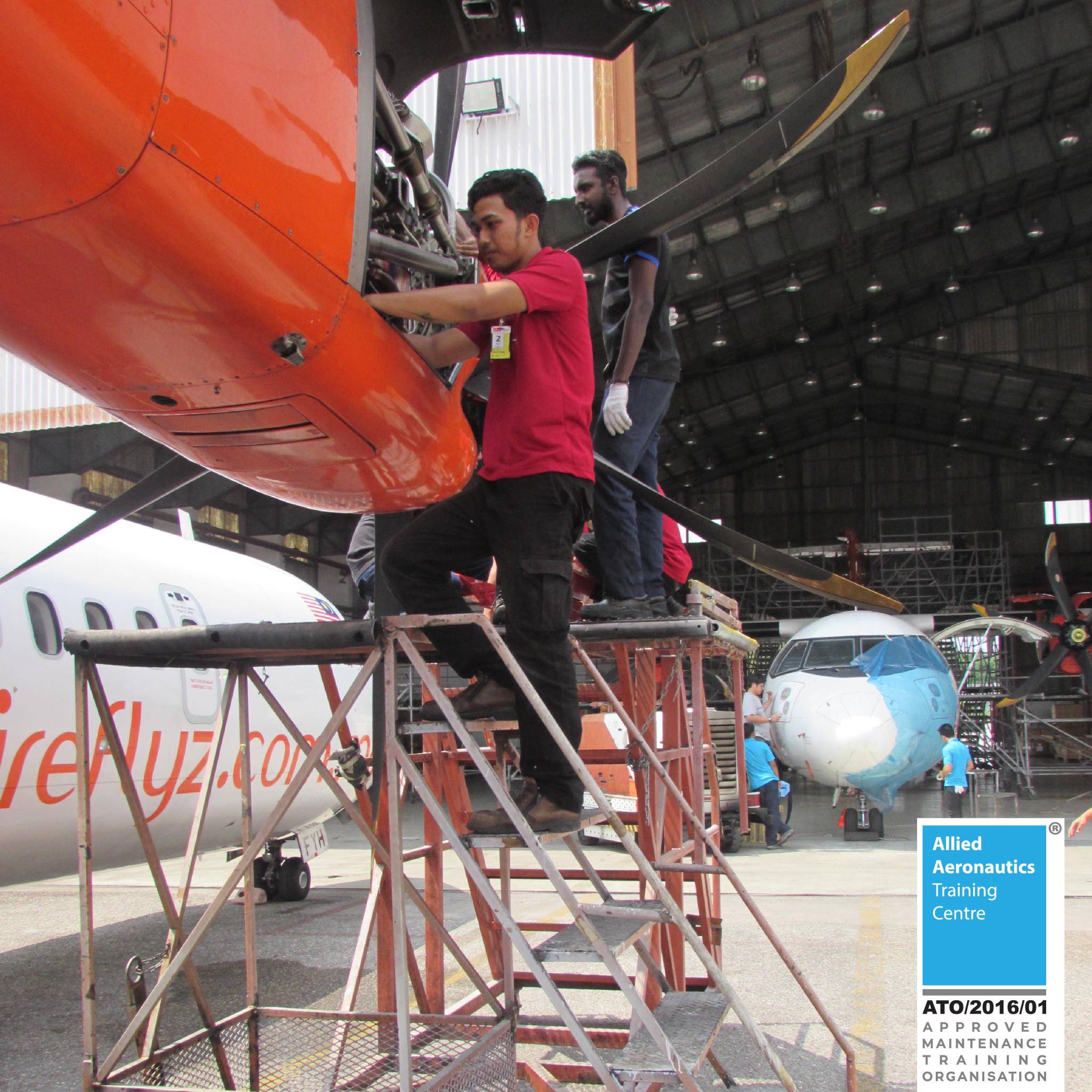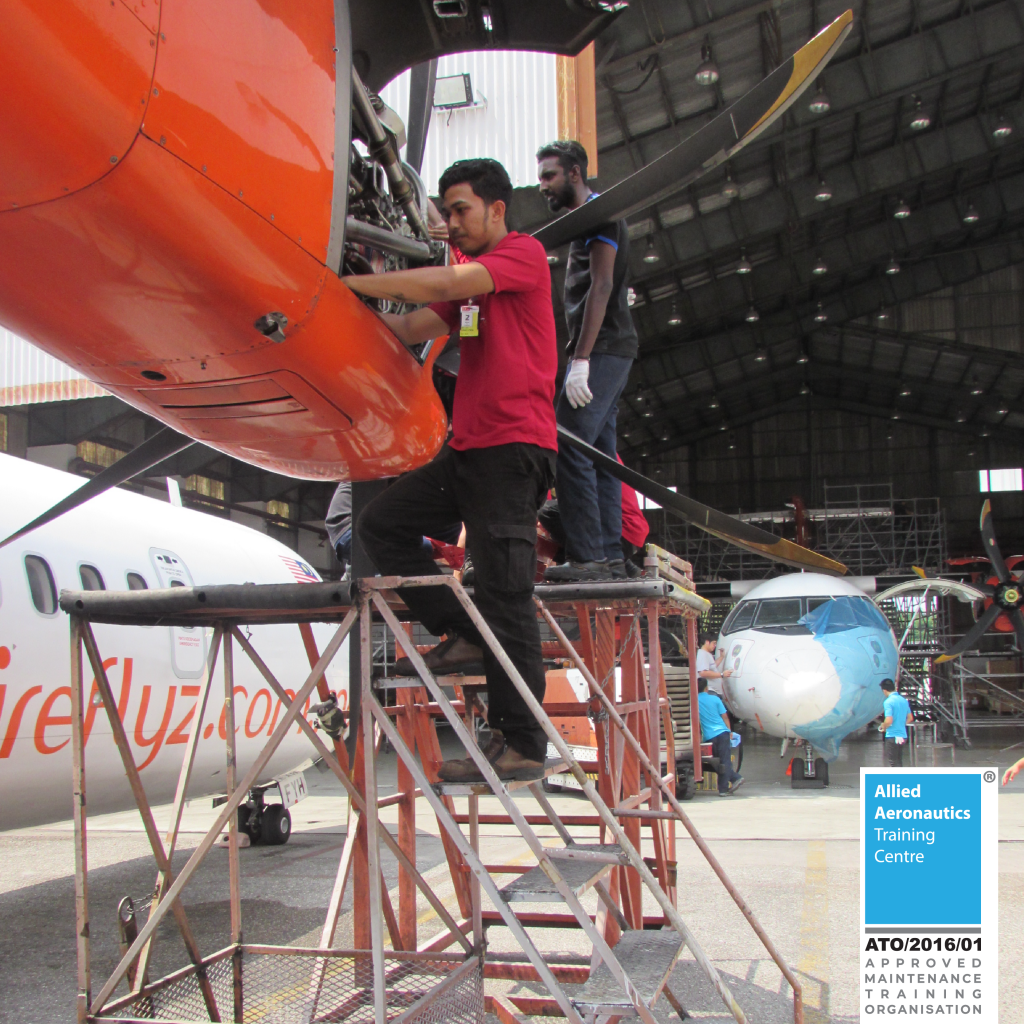 There are many career opportunities for the trainees who are passionate about aircraft maintenance, repair and overhaul, which can lead them towards attractive remuneration packages and invaluable exposure.
The demand for skilled aircraft maintenance personnel in South East Asia is on the rise, and Allied's graduates have been placed at some of the top airlines and MROs in Malaysia and Singapore.